In response to the threat of overfishing, Amazon floodplain communities are developing local management systems that can increase sustainable catch and income up to five-fold. For centuries Amazon's fisheries have sustained floodplain communities and supplied local markets.
Development of the commercial fisheries in the 1970s and 80s led to conflicts over access to floodplain (or várzea) lake fisheries and triggered a 25-year process through which floodplain communities gained formal control over community territories, the right to manage local fisheries and to organize local marketing arrangements.
Earth Innovation Institute Senior Scientist Toby McGrath has been working with these floodplain communities and other local partners since the beginning of this process. Through this work, the Varzea Project, involving floodplain communities and organizations, government agencies, companies and non-governmental organizations, has contributed to development of a regional mosaic of 41 Agro-extractive Settlement Projects (PAEs), formal community territories that can provide the basis for sustainably managing floodplain fisheries at local and regional scales.
At the local level we work with many of these communities to develop adaptive management systems for local fisheries. At the regional scale we work with the Forum of Varzea PAEs and local Fishers' Unions to strengthen regional floodplain governance capacity and representation.
The challenge now is to take advantage of this potential to develop local management systems and policies, regulations and institutional arrangements that support a regional low emissions development strategy for the Amazon floodplain that integrates agriculture, animal husbandry and the management of floodplain fisheries, forests, and other resources. Towards this end we also foster development of equitable commercial partnerships between local fisher organizations and fisheries companies to access national and global markets that value sustainably managed fisheries.
Publications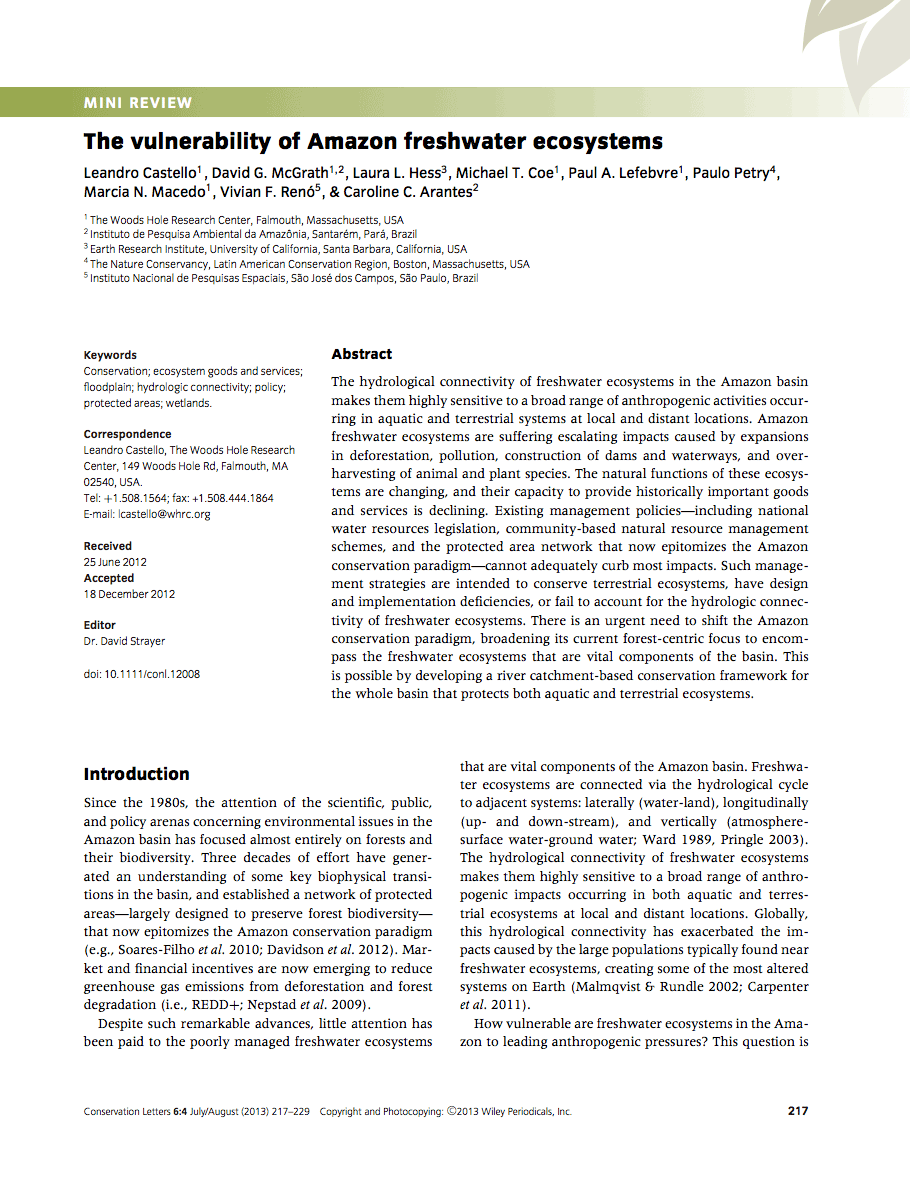 The Vulnerability of Amazon Freshwater Ecosystems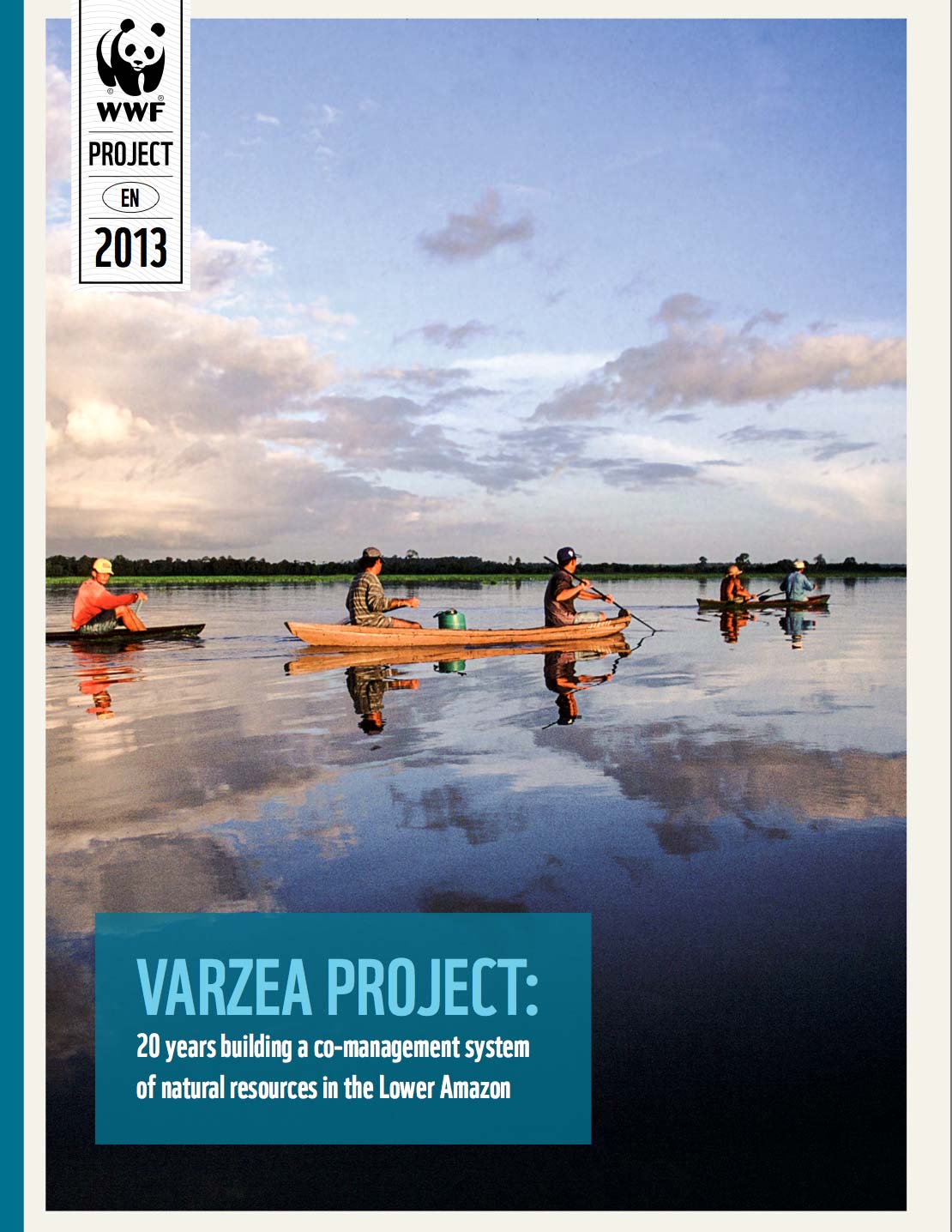 Varzea Project
Partners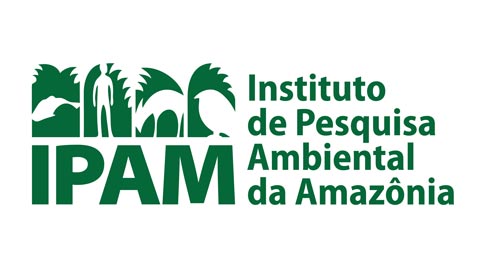 IPAM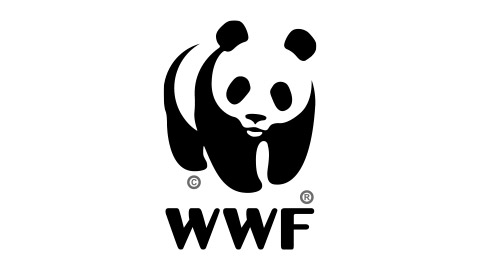 WWF