The State of California is one of the few government entities in the world that has adopted effective legislation to combat climate change. The core piece of this legislation is the "Global Warming Solutions Act" (AB 32), which legally requires California to reduce its greenhouse gas emissions to 1990 levels by 2020 – roughly a 15% reduction from 2020's predicted business as usual (BAU) levels.

Earth Innovation Institute is working to support California in the implementation of AB 32, particularly with respect to the law's provision that would permit California to partner with tropical nations or sub-national jurisdictions that are reducing emissions from deforestation and forest degradation (REDD+).
The jurisdictional approach to REDD+ compensates tropical nations and states for reducing emissions across entire agriculture and forest sectors, rather than at smaller project-based levels.
Earth Innovation Institute conservatively estimates that operationalizing REDD+ in AB 32 could at least double, potentially triple, California's mitigation impacts. Earth Innovation Institute is pleased to work with a range of organizations and stakeholders to help inform California's Air Resource Board as they develop potential rulemaking for REDD+ projects under AB 32's regulatory framework. To help assist in this planning, we have already participated in the "REDD Offsets Working Group", which created 11 technical, legal, and structural recommendations for integrating REDD+ programs into AB 32.
Publications
Ten Ways for the Next American President to Lead on Climate and Forests
Partners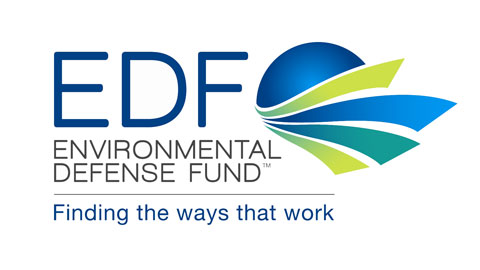 EDF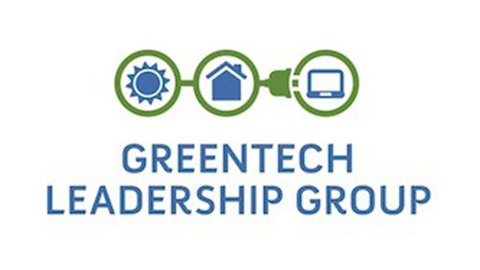 Greentech Leadership Group