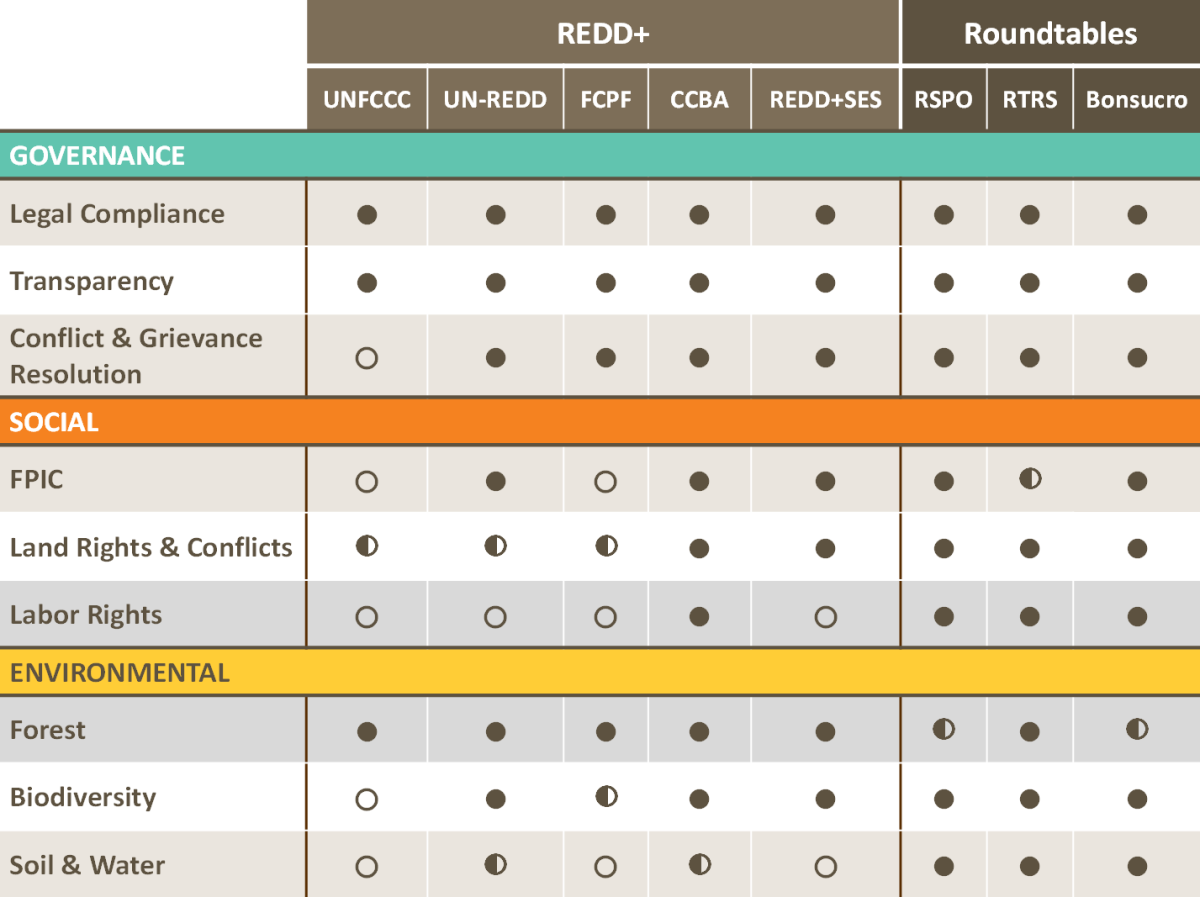 Two parallel processes hold the potential to considerably reduce tropical forest conversion to agriculture, the cause of 12-15% of the world's anthropogenic greenhouse gas emissions. On the one hand, agricultural commodity "roundtables" have established international social and environmental performance criteria for farmers, including restrictions on deforestation. On the other, REDD+ (Reducing Emissions from Deforestation & Forest Degradation) is developing systems for compensating tropical nations or states/provinces that reduce their emissions from deforestation and forest degradation. The potential synergies between these processes are large, but beyond restrictions on deforestation, how do roundtables and REDD+ compare?
To assess the inter-compatibility of the two processes and the potential of each to support a broader transition to sustainable farming and livestock production, we reviewed and compared the safeguards and guidelines established (or proposed) by 5 major global REDD+ processes and related standards and the principles and criteria established by the roundtables for 3 of the world's major commodity crops (soybean, oil palm, and sugarcane).
Overall, we found a high degree of compatibility and potential synergy among the REDD+ and RT standards on several of the criteria, including forests, free prior and informed consent (FPIC) of indigenous and other communities, and land rights and conflict. If linked, they could create jurisdiction-wide performance guidance that provides a broader context within which farm-level performance is achieved to meet roundtable standards. REDD+ could have a higher chance of success in combination with roundtable certification, and vice versa. Jurisdictions (nations, states) could implement REDD+ safeguards and support the jurisdiction-wide transition of farm sectors to performance levels required by the roundtables, achieving the dual benefits of REDD+ "pay-for-performance" compensation and greater access to commodity markets.
Publications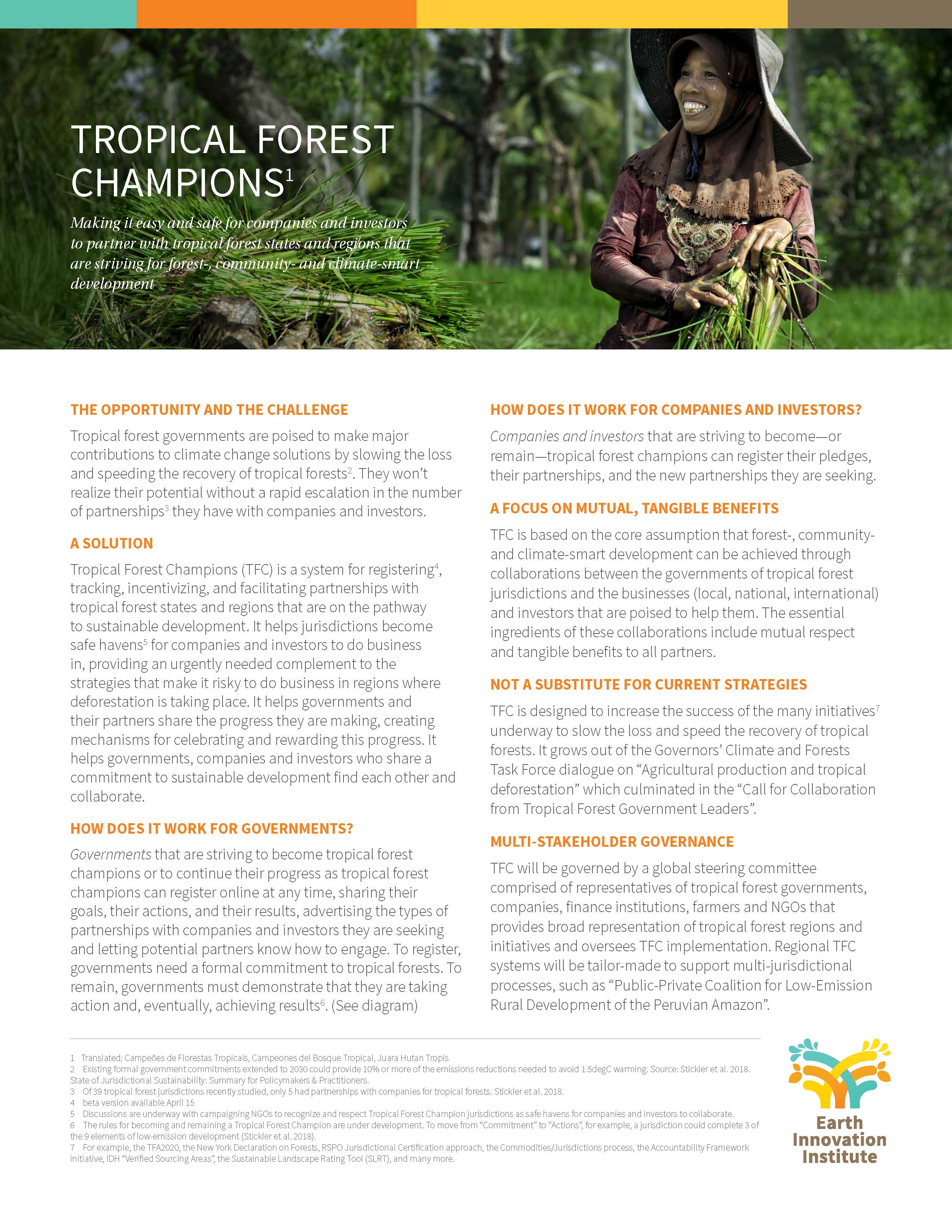 Tropical Forest Champions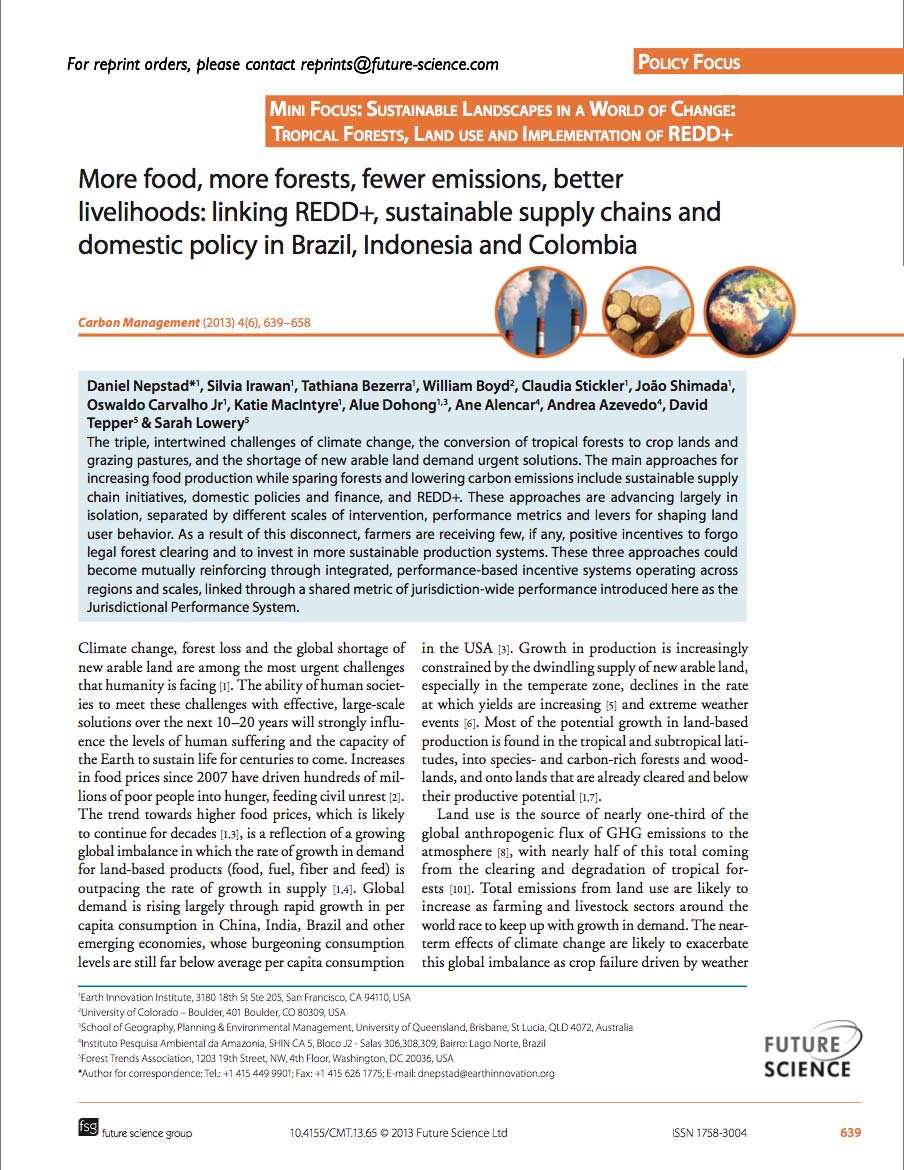 More Food, More Forests, Fewer Emissions, Better Livelihoods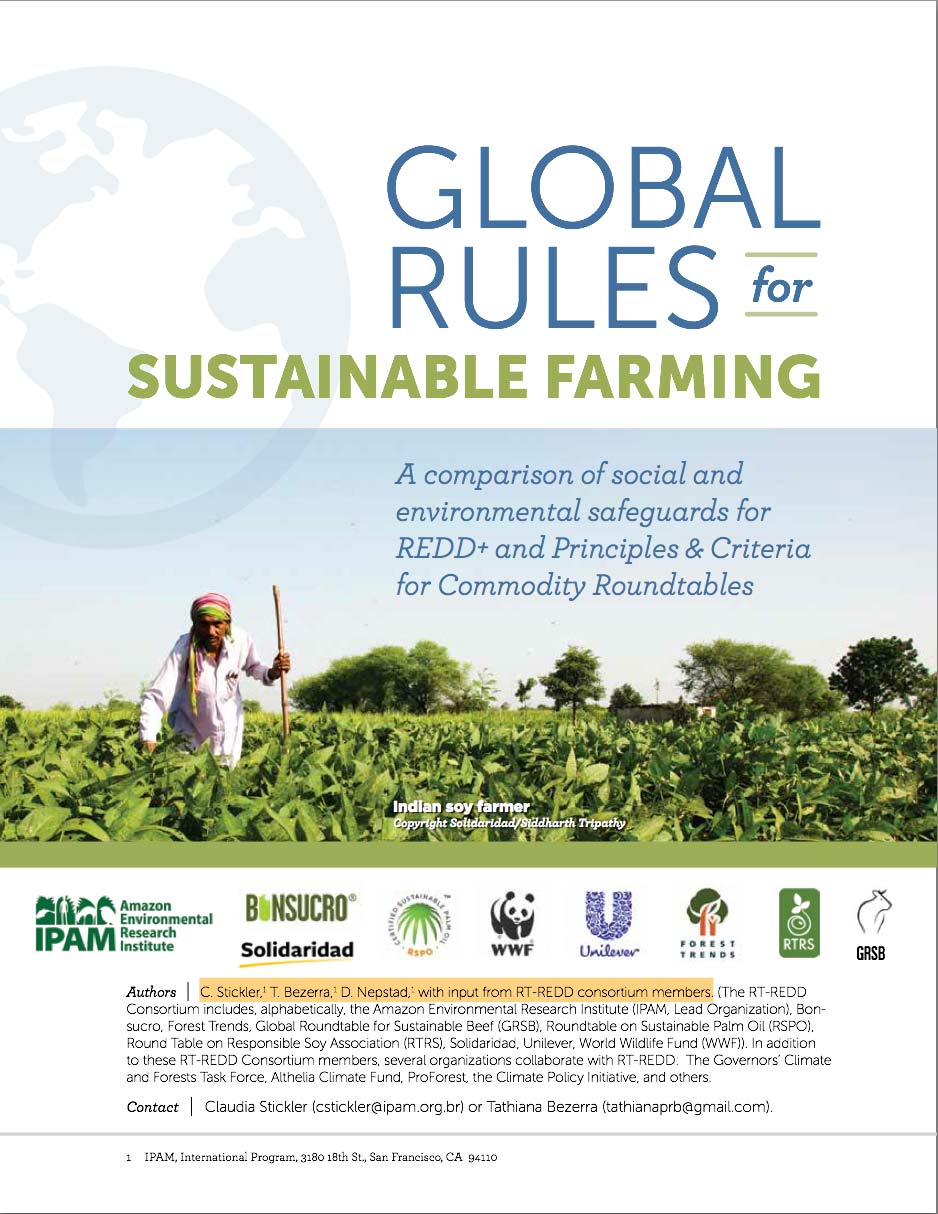 Global Rules for Sustainable Farming
Partners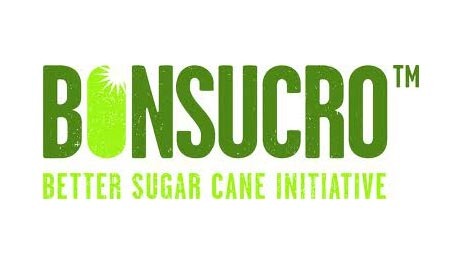 Bonsucro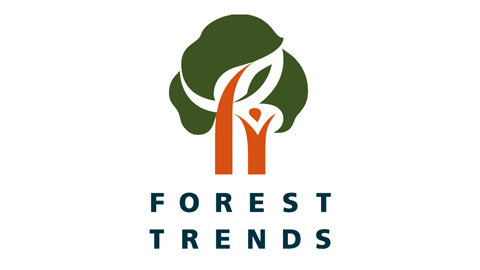 Forest Trends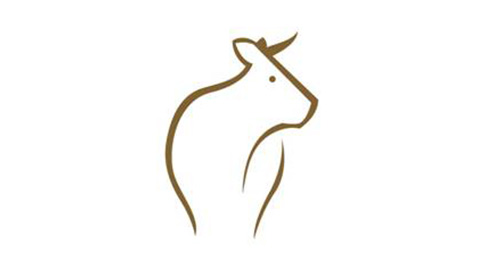 GRSB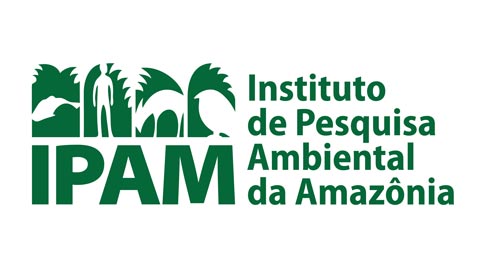 IPAM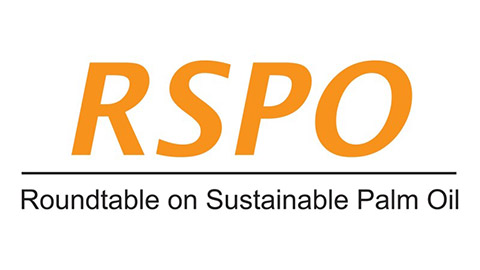 RSPO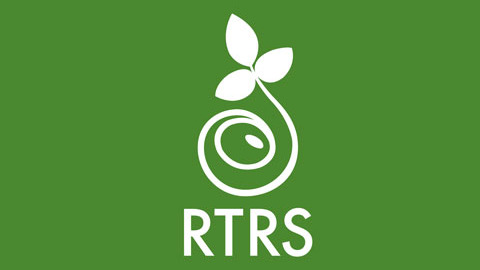 RTRS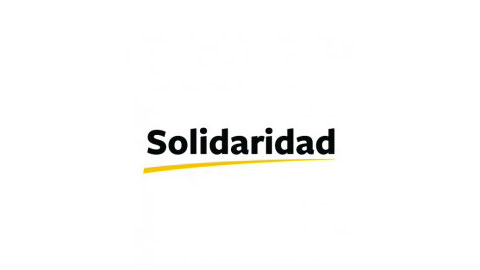 Solidaridad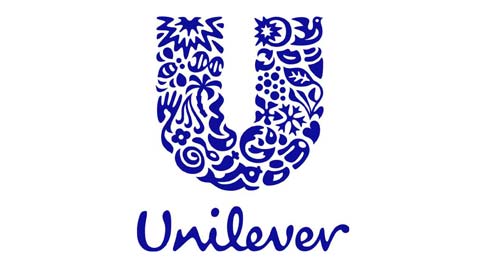 Unilever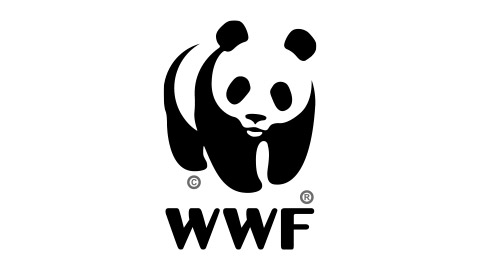 WWF