Communities control approximately 31% of forests in developing countries and are increasingly important producers of legal timber and non-timber forest products and services, especially in the Amazon region. Community forest management has been encouraged and subsidized by many Amazon region governments and civil society organizations over the last 15 to 20 years.

While many forest-based initiatives (FIs), including family businesses and community-based forest enterprises, have successfully assumed technical aspects of sustainable forest management, building enterprise management capacity has been a far greater challenge. Earth Innovation Institute (EII) and the US Forest Service developed Green Value: A tool for simplified financial analysis of forest-based initiatives to help FIs monitor and evaluate costs and income, negotiate fair prices, improve their financial management, and strengthen their businesses.
The Green Value method was originally developed for community timber enterprises in Brazil, but has since been successfully used throughout the Amazon region and in Guatemala with various types of initiatives selling non-timber forest products and services, including Brazil nuts, natural rubber, crafts, and tourism.
To date, EII and its partners have trained almost 250 people in Latin America on how to use Green Value. EII will continue to strengthen the financial management capacity of FIs through trainings in the region, as well as follow-up with those previously trained.
In addition, to help others replicate Green Value trainings, EII and partners developed the Green Value Facilitator's Kit. It contains a Facilitator's Guide, presentations, and other materials.
EII has also held cross-site visits to facilitate the sharing of experiences among professionals and FI representatives across the Amazon region. In addition, EII and partners have compiled information on forest policies and on community-based forest enterprises active in the region.
Watch a short video on Green Value here.
Please contact Shoana Humphries, PhD for more information. s.humphries@earthinnovation.org
Publications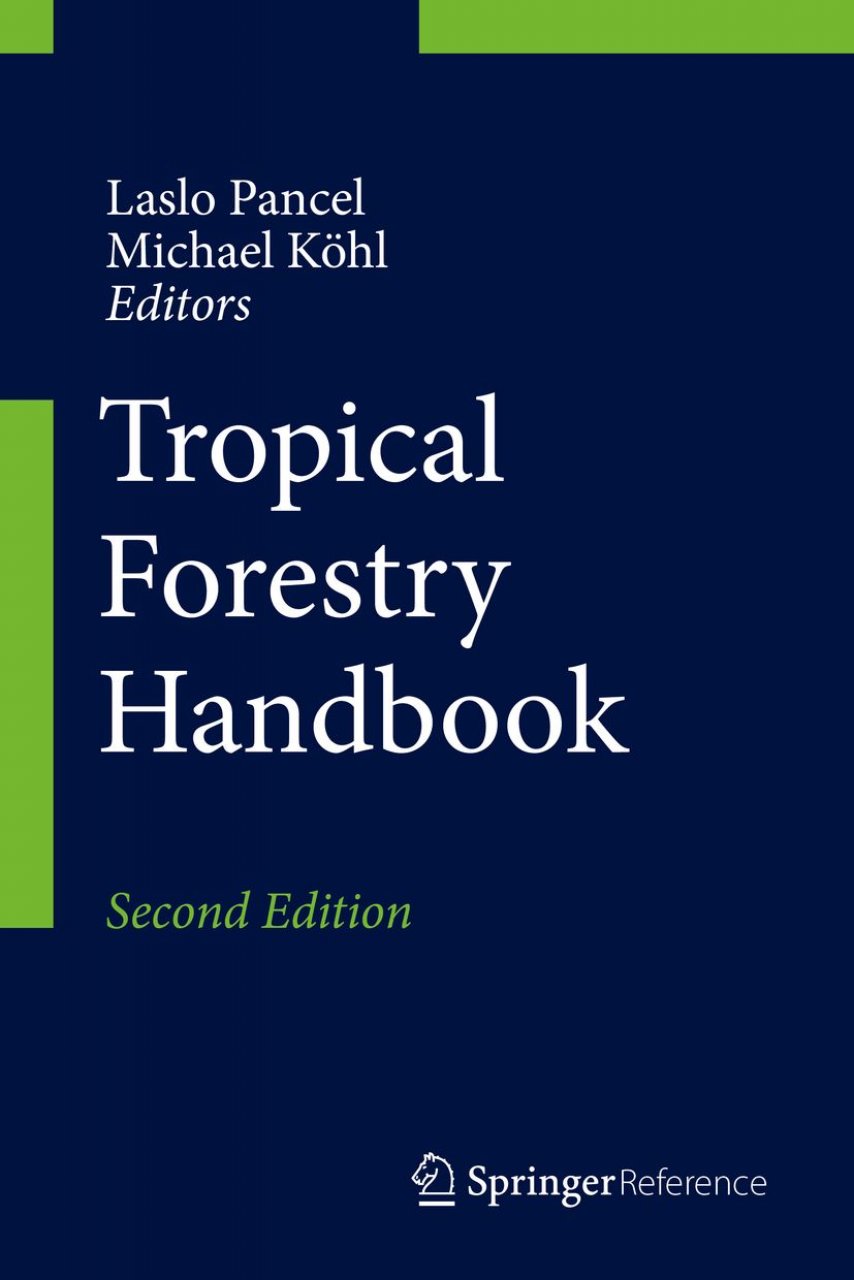 Tropical Forestry Handbook
Are community-based forest enterprises in the tropics financially viable?
Certification of Community Forestry Enterprises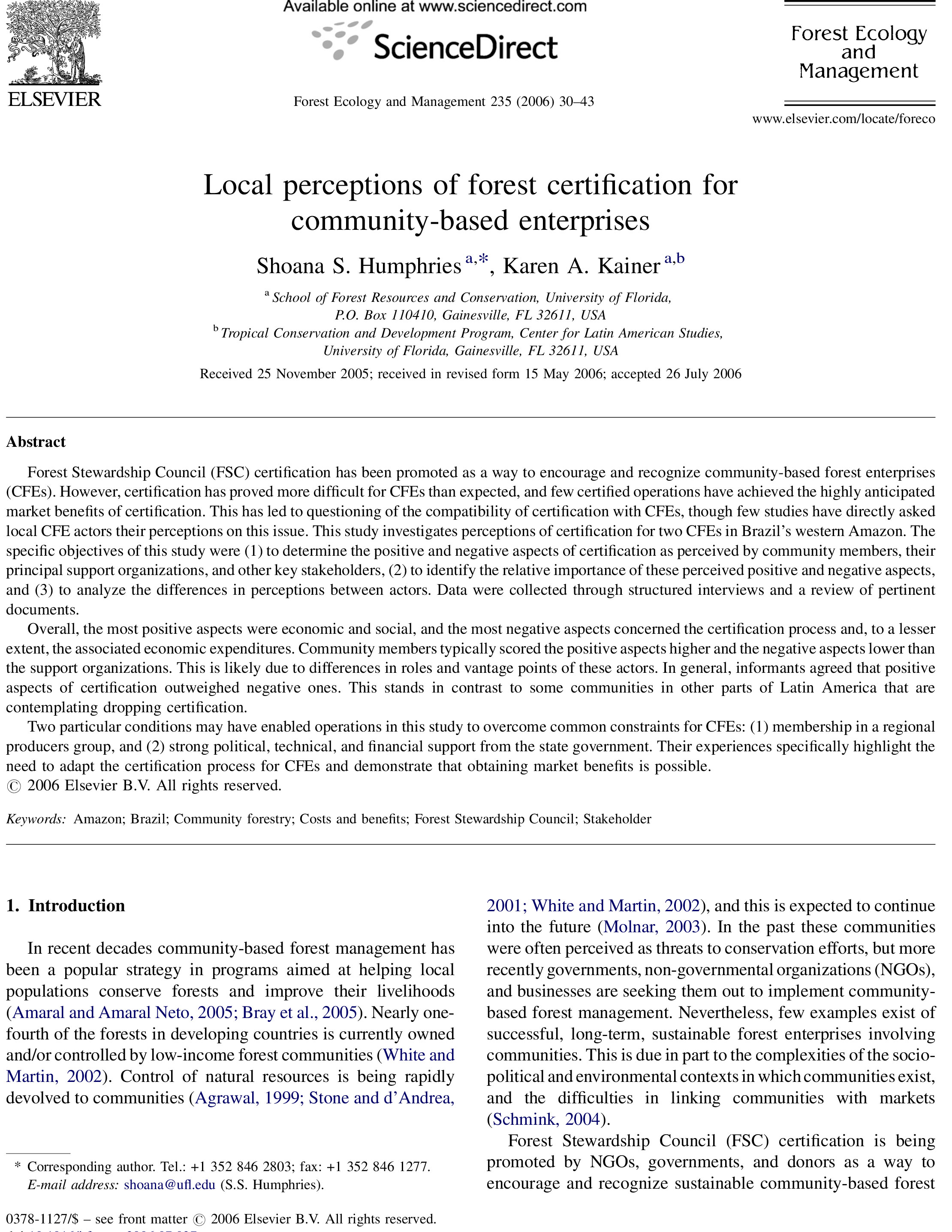 Local perceptions of forest certification for community-based enterprises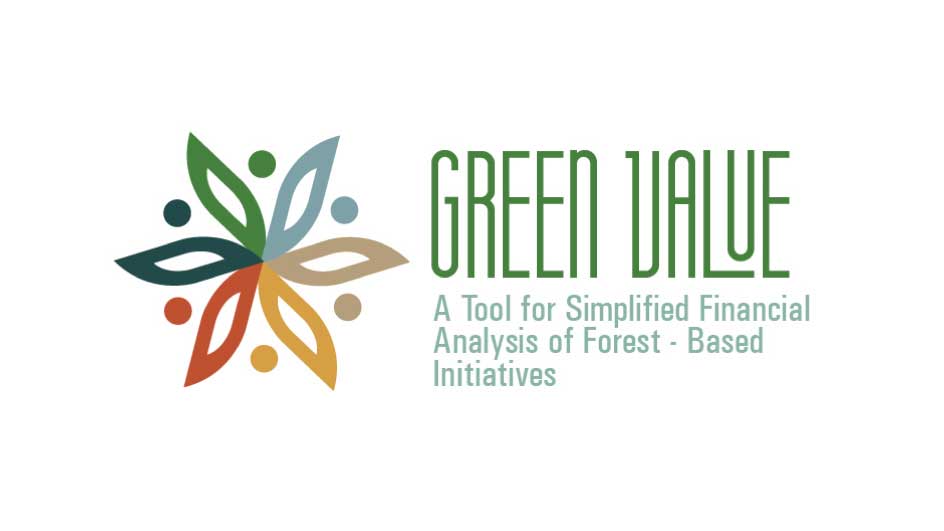 Green Value brochure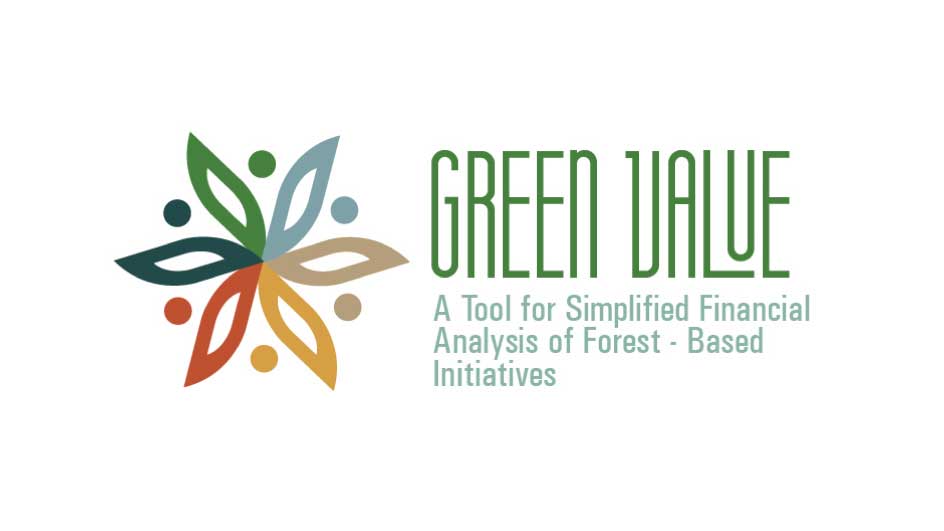 Green Value policy brief
Partners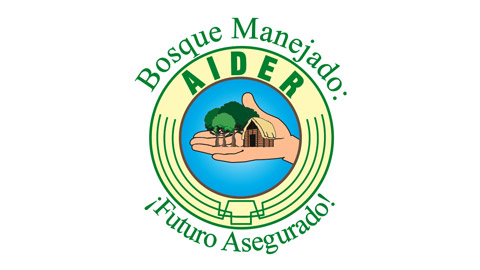 Asociación para la Investigación y el Desarrollo Integral (AIDER)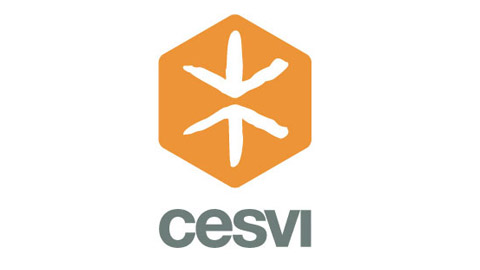 CESVI Fondazione Bolivia
IBC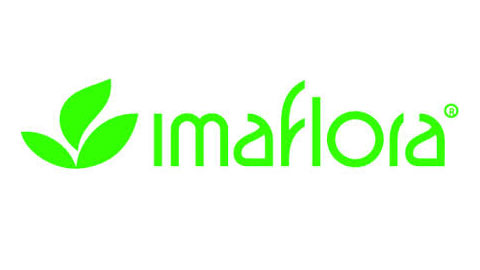 Instituto de Manejo e Certificação Florestal e Agrícola (IMAFLORA)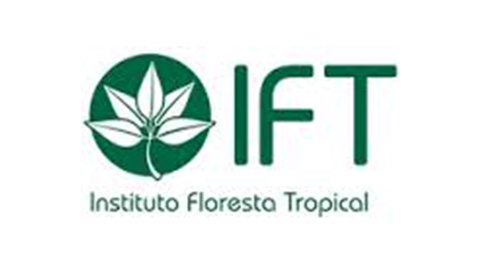 Instituto Floresta Tropical (IFT)
Instituto Internacional de Educação do Brasil (IEB)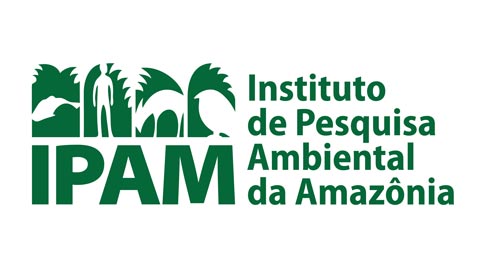 IPAM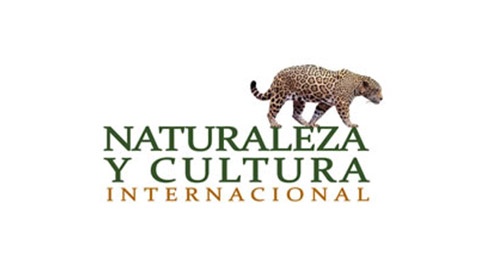 Naturaleza y Cultura Internacional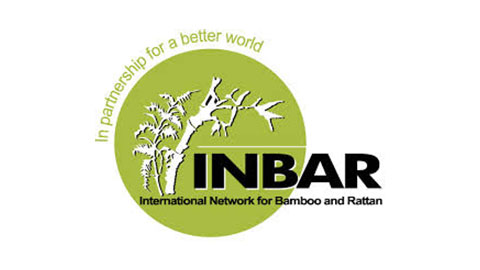 Red Internacional de Bambú y Ratan (INBAR)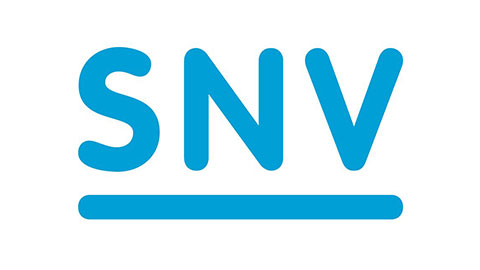 Servicio Holandés de Cooperación al Desarrollo (SNV)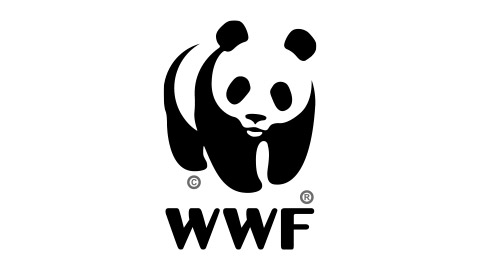 WWF