Earth Innovation Institute provides support to Acre's government as it builds the governance structures to integrate beef production, timber, and smallholder agriculture into a program to reduce greenhouse gas emissions.
In 1998, the Government of the State of Acre (Brazil) started to develop a novel platform of pro-forest development called "Florestania".
Florestania brought several advances and innovations in natural resource management, rural governance, and the development of forest-based economies, including economic-ecological zoning that places restrictions on land-use activities, economic incentives for forest-dependent livelihoods (including incentives for natural rubber harvest, sustainable logging, and Brazil nut processing), and a rural property licensing and certification system that has allowed Acre to become one of the first states in Brazil to resolve most of its land titling disputes.
In 2009, the State of Acre approved a law creating an ambitious Environmental Service Incentive System (SISA), which provides incentives for reducing emissions of carbon to the atmosphere from deforestation and forest degradation (REDD+), and is on a trajectory to become one of the most advanced jurisdiction-wide REDD+ programs in the world.
Earth Innovation Institute is working to support the state of Acre in strengthening its transition to low-emission rural development by identifying opportunities for deepening policy alignment across sectors and their respective governmental departments, engaging private sector actors (including financial institutions and commodity buyers and retailers) to provide support for "zero deforestation" agriculture, and identifying opportunities for engaging indigenous and traditional communities and smallholders in the design of benefit-sharing programs under the SISA program. Earth Innovation Institute also provides scientific and technical support to Acre as it further develops the SISA program and procures funding for the program; Executive Director Daniel Nepstad serves on Acre's SISA Scientific Committee.
Publications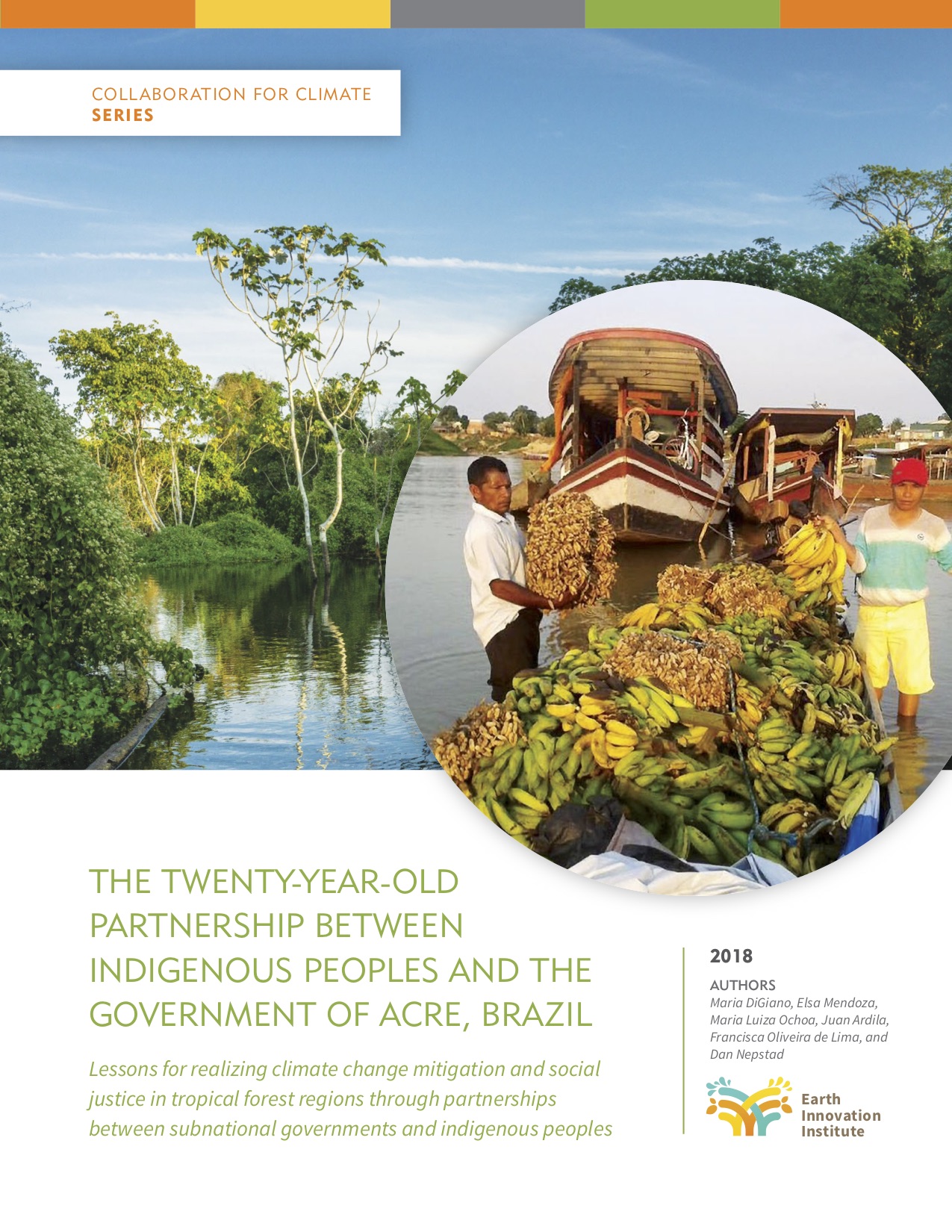 The Twenty-Year-Old Partnership Between Indigenous Peoples and the Government of Acre, Brazil
Acre State's Progress Towards Jurisdictional REDD+
Partners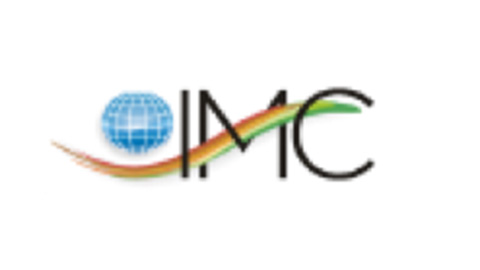 Instituto de Mudanças Climaticas (IMC) do Acre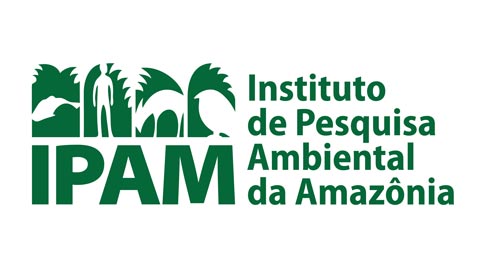 IPAM