Among the major challenges facing developing nation societies today are the destruction of tropical forests and other native ecosystems and resulting emissions of CO2 and other greenhouse gases to the atmosphere, the erosion and loss of soils, the degradation and depletion of freshwater delivery systems, and the disruption and displacement of indigenous, traditional and smallholder communities that occur as agricultural and livestock production systems expand "horizontally" through forest conversion and resulting land conflicts.
The Forests, Farms and Finance Initiative seeks to address these problems by linking incentives for more environmentally and socially responsible agricultural commodities production with initiatives to reduce deforestation and other environmental degradation.
Currently, sustainable supply chain initiatives, domestic policies and finance, and REDD+-related programs to increase food production while sparing forests and lowering carbon emissions in the tropics are advancing largely in isolation separated by different scales of intervention, performance metrics and levers for shaping land user behavior. As a result of this disconnect, farmers are receiving few, if any, positive incentives to forgo legal forest clearing and to invest in more sustainable production systems.
Forests, Farms and Finance Initiative is Funded by Norad.
Click here to see a list of subcontractors and consultants paid with Norad funds.
Click here to see the grant agreement between Norad and Earth Innovation Institute.
3FI countries account for 17% of global beef production and 31% of global soy production.

Over 1 million MT of certified soy, 6 million MT of certified oil palm, and 55 million MT of certified sugarcane were produced in 2012.

Forest Cover in 3FI focal countries averages nearly 50%.
Strategy
Each regionally tailored strategy seeks consensus on specific targets for reducing deforestation, increasing agricultural productivity and improving smallholder livelihoods in each target jurisdiction, or territory as it designs incentive systems and monitoring platforms for achieving these targets. These strategies are driven by a diverse consortium that includes non-governmental organizations, major commodity roundtables (the Round Table for Responsible Soy, the Roundtable on Sustainable Palm Oil, Bonsucro, and the Global Roundtable for Sustainable Beef), private companies and sub-national governments. Each partner in the consortium brings a unique set of skills and network to contribute to engaging farm sectors, finance institutions, traders, commodity buyers, governments, and civil society in a consensus-building process using a "bottom-up" approach.
Publications
Are Indian States Increasing Their Forestry Budgets as an Investment in Future Revenue From Ecological Fiscal Transfers?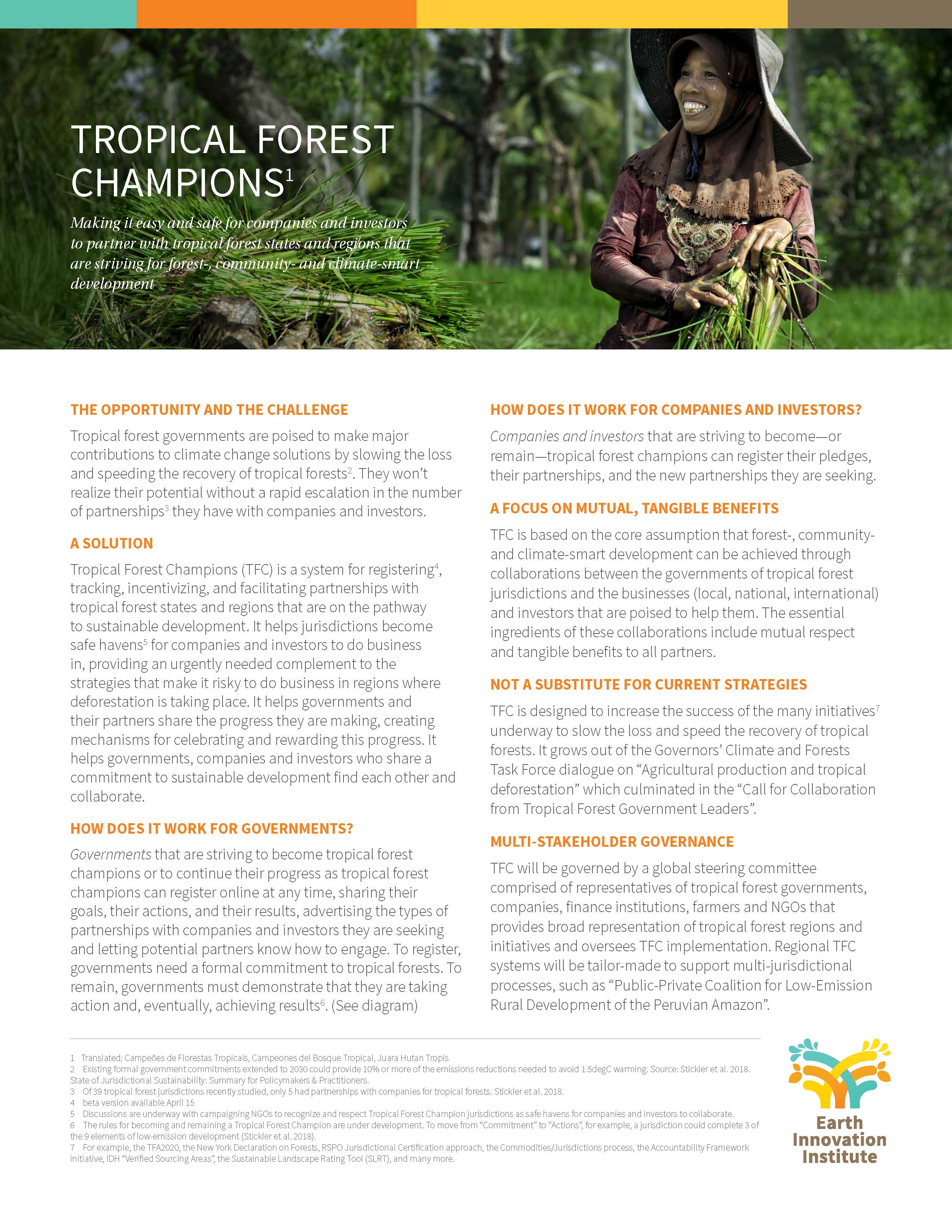 Tropical Forest Champions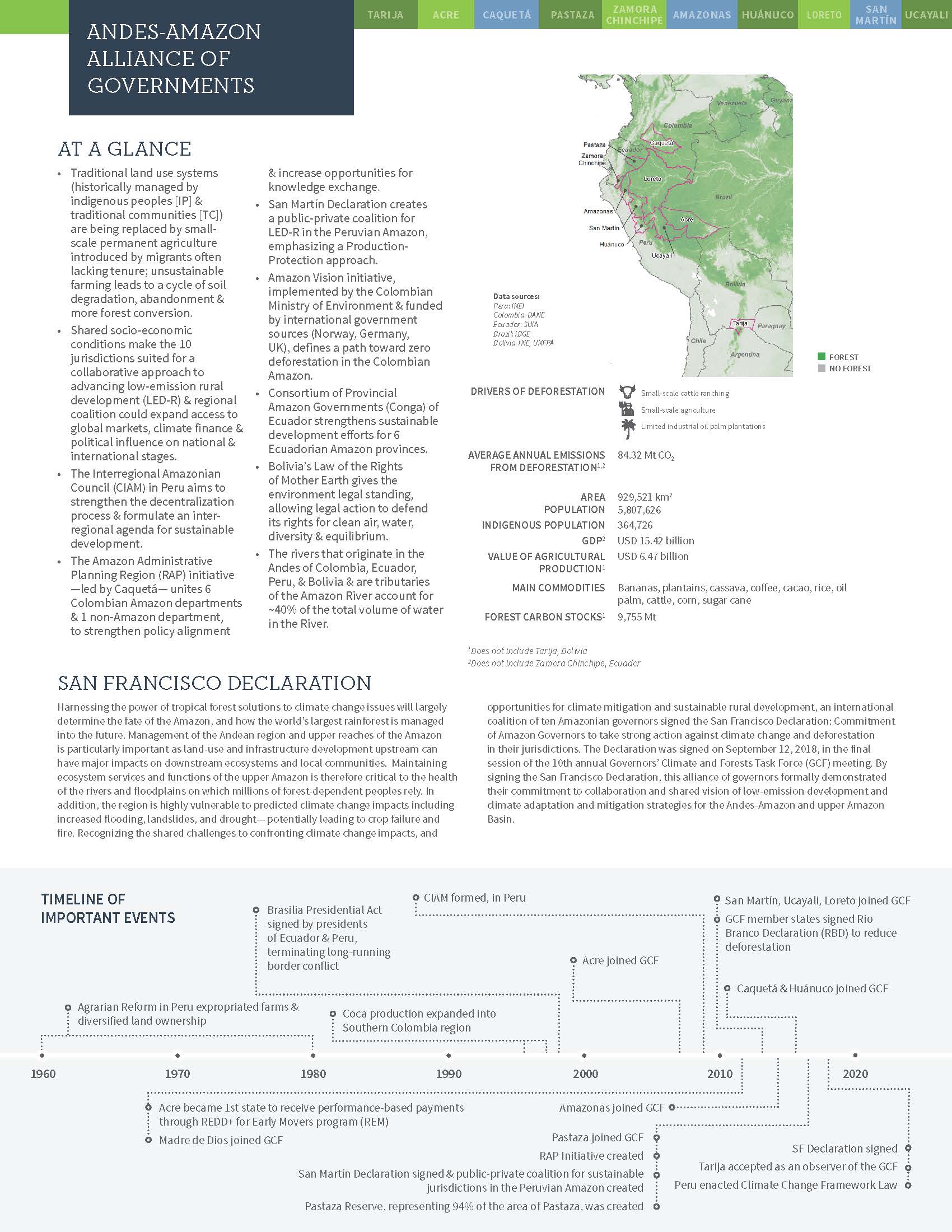 Andes-Amazon Alliance of Governments
Subnational jurisdictional approaches: Policy innovation and partnerships for change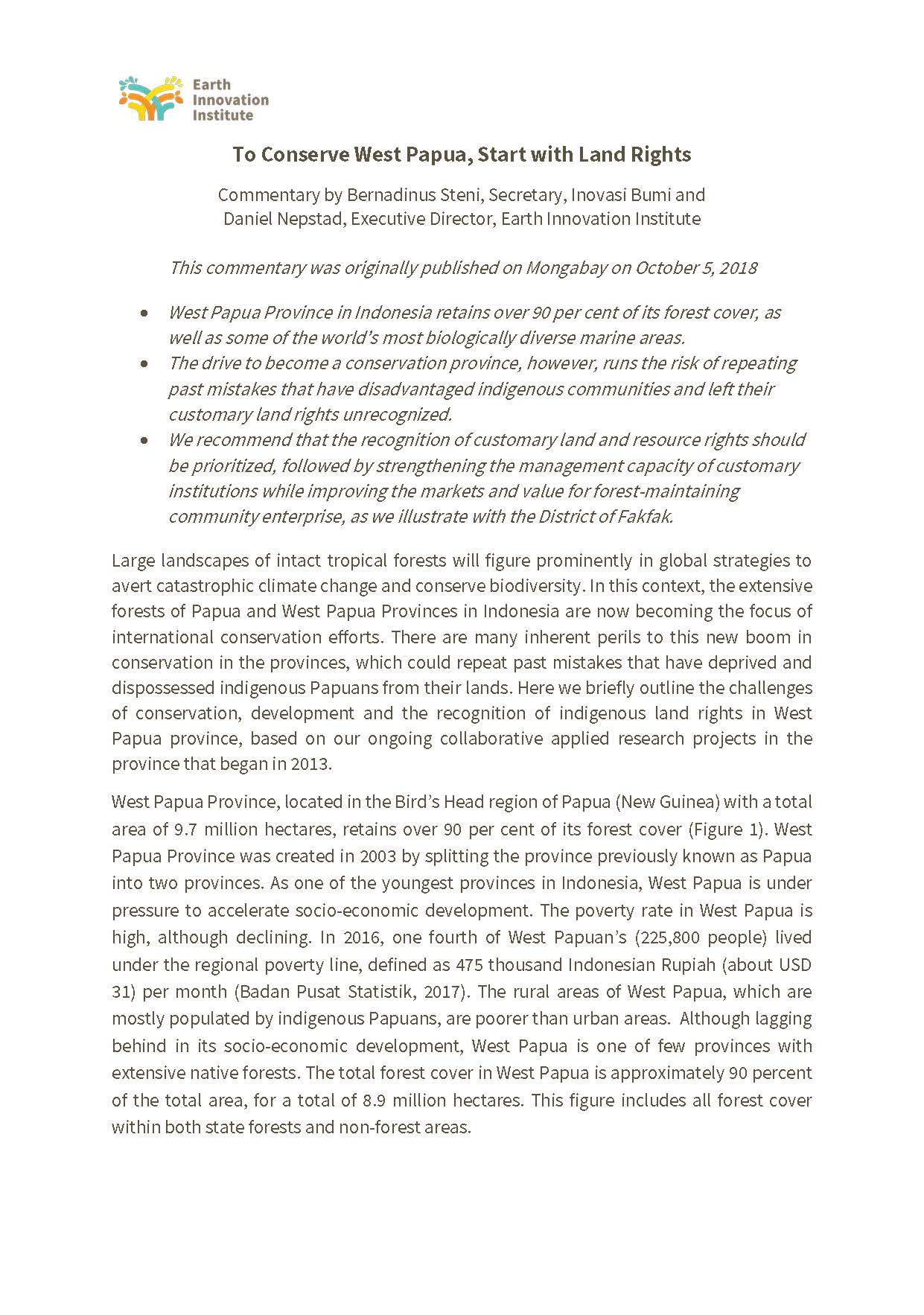 To Conserve West Papua, Start with Land Rights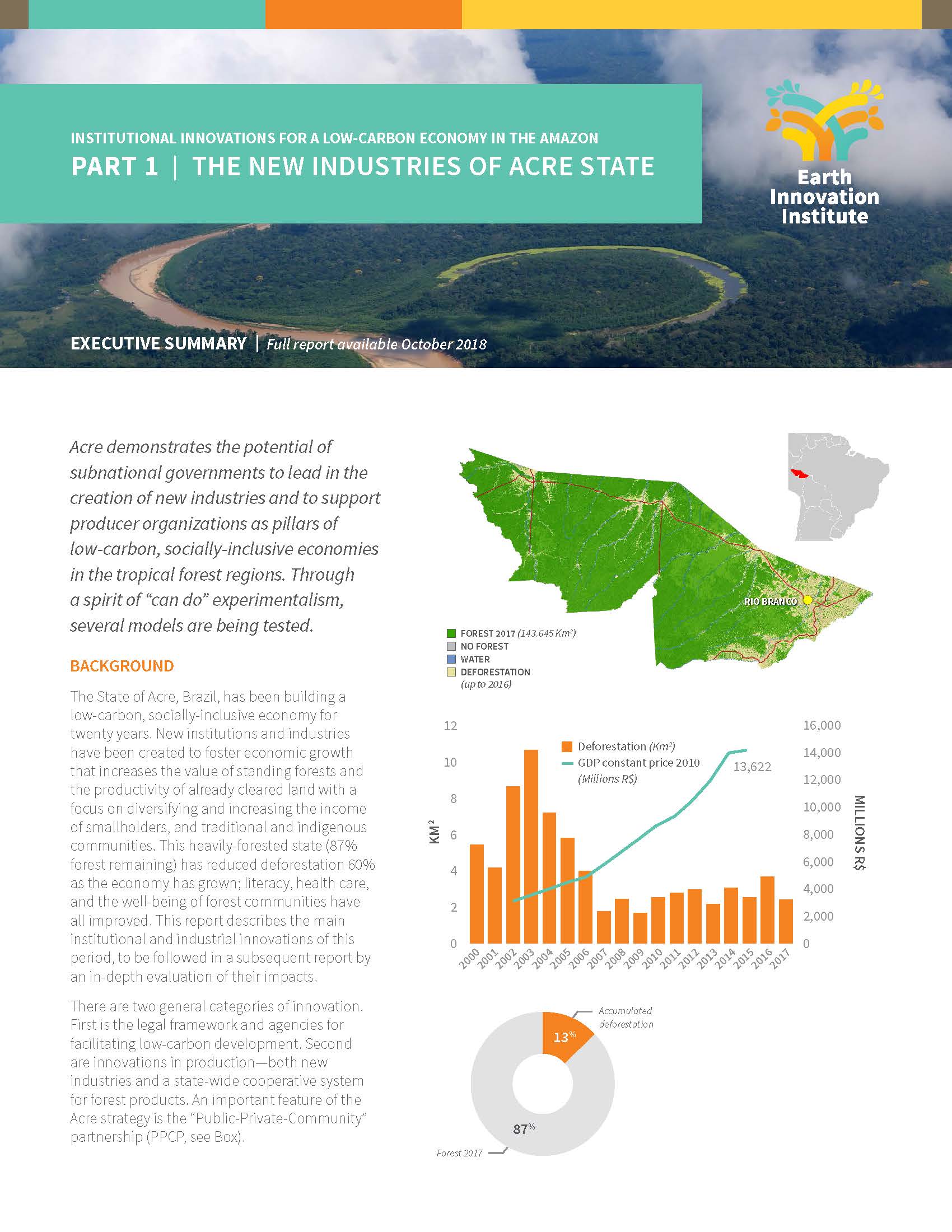 Part I: The New Industries of Acre State
Partners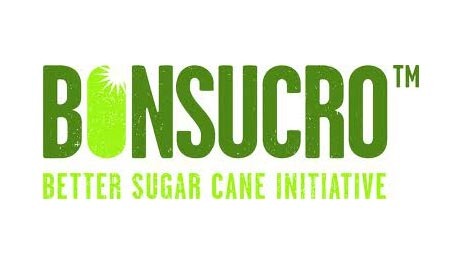 Bonsucro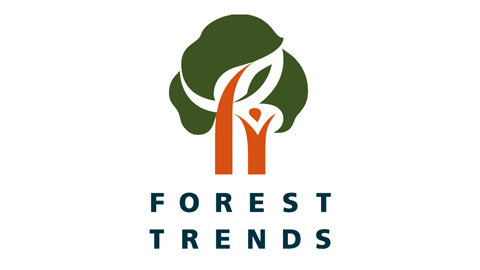 Forest Trends
GCF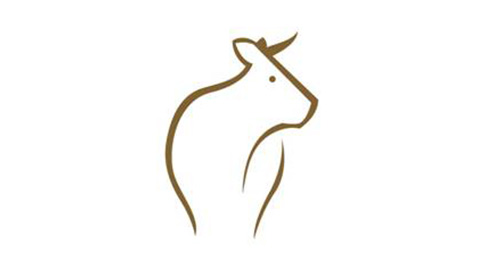 GRSB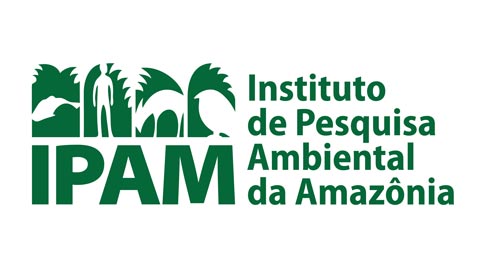 IPAM
ProForest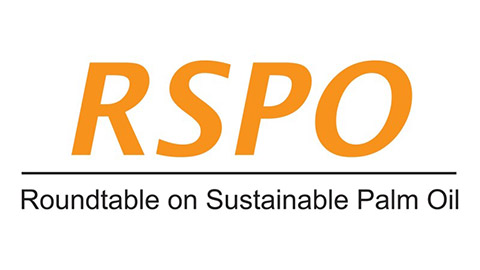 RSPO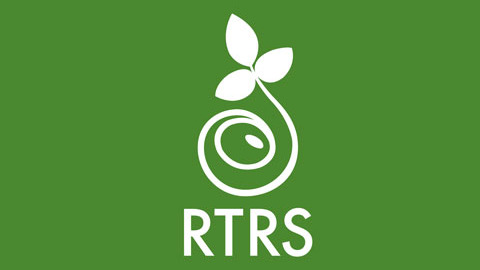 RTRS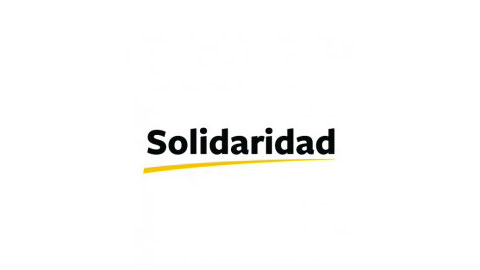 Solidaridad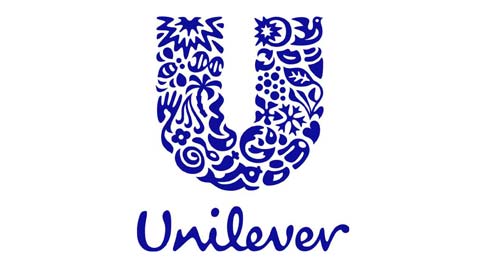 Unilever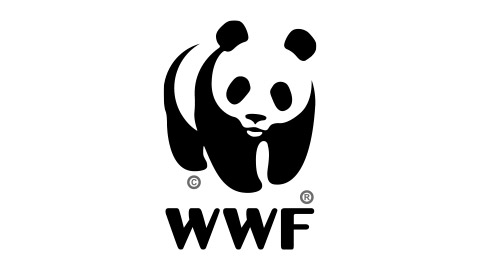 WWF