Sound public policy is critical to confronting humanity's most urgent environmental challenges: climate change, forest loss, and the scarcity of arable land.
Earth Innovation Institute works to achieve transformative change at all levels of government, internationally and in the regions where we and our partners work. We encourage governments and international institutions to adopt, enforce, and strengthen policies that promote responsible natural resource management and improved livelihoods for local communities.
We provide support and technical analyses to decision-makers and stakeholders. We seek smarter solutions to the major challenges, seizing opportunities to align policies, market forces, finance, and local governance to achieve the sustainable management of natural resources before they are depleted.
Publications
How can jurisdictional approaches to sustainability protect and enhance the rights and livelihoods of Indigenous Peoples and Local Communities?
Did India's ecological fiscal transfers incentivize state governments to increase their forestry budgets?
Are Indian States Increasing Their Forestry Budgets as an Investment in Future Revenue From Ecological Fiscal Transfers?
Ten Ways for the Next American President to Lead on Climate and Forests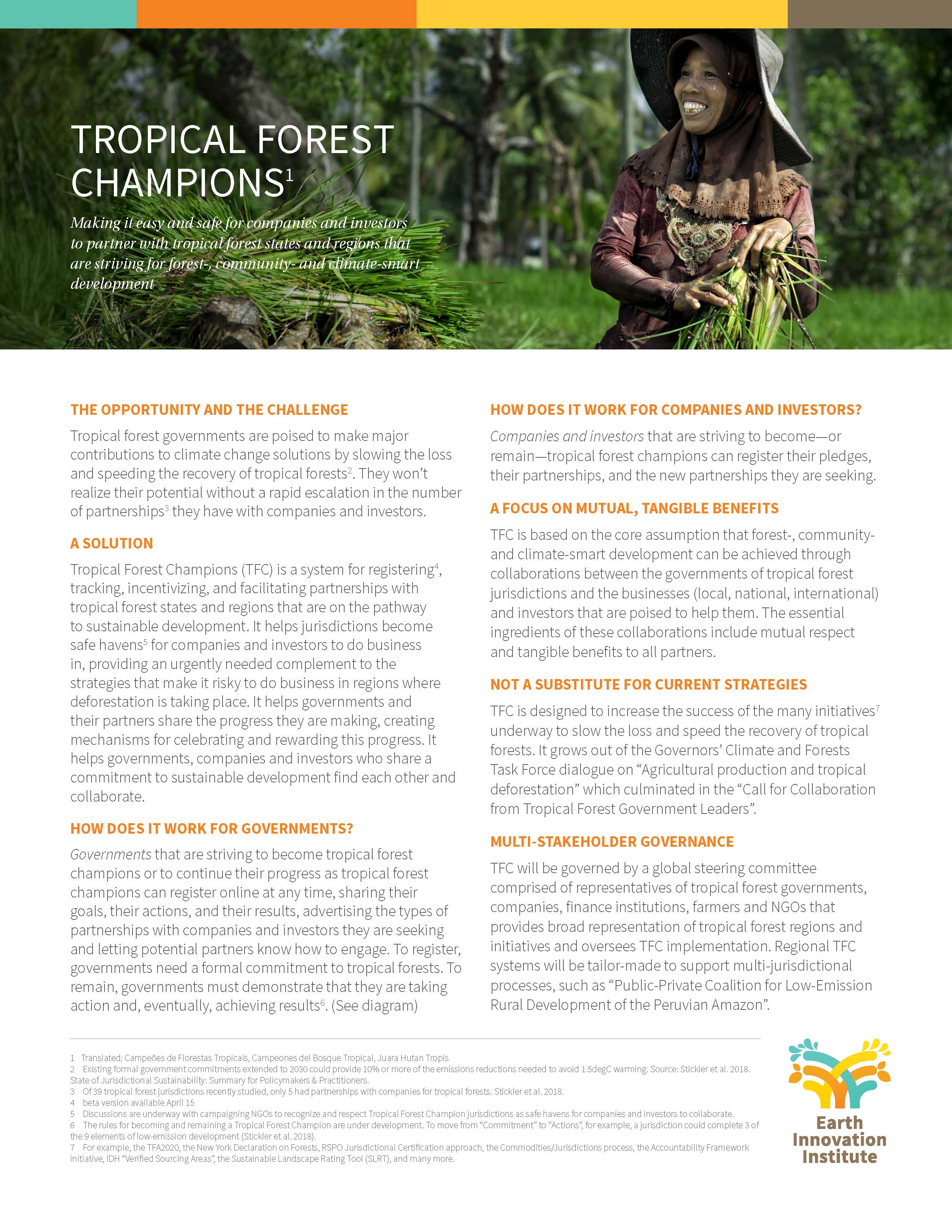 Tropical Forest Champions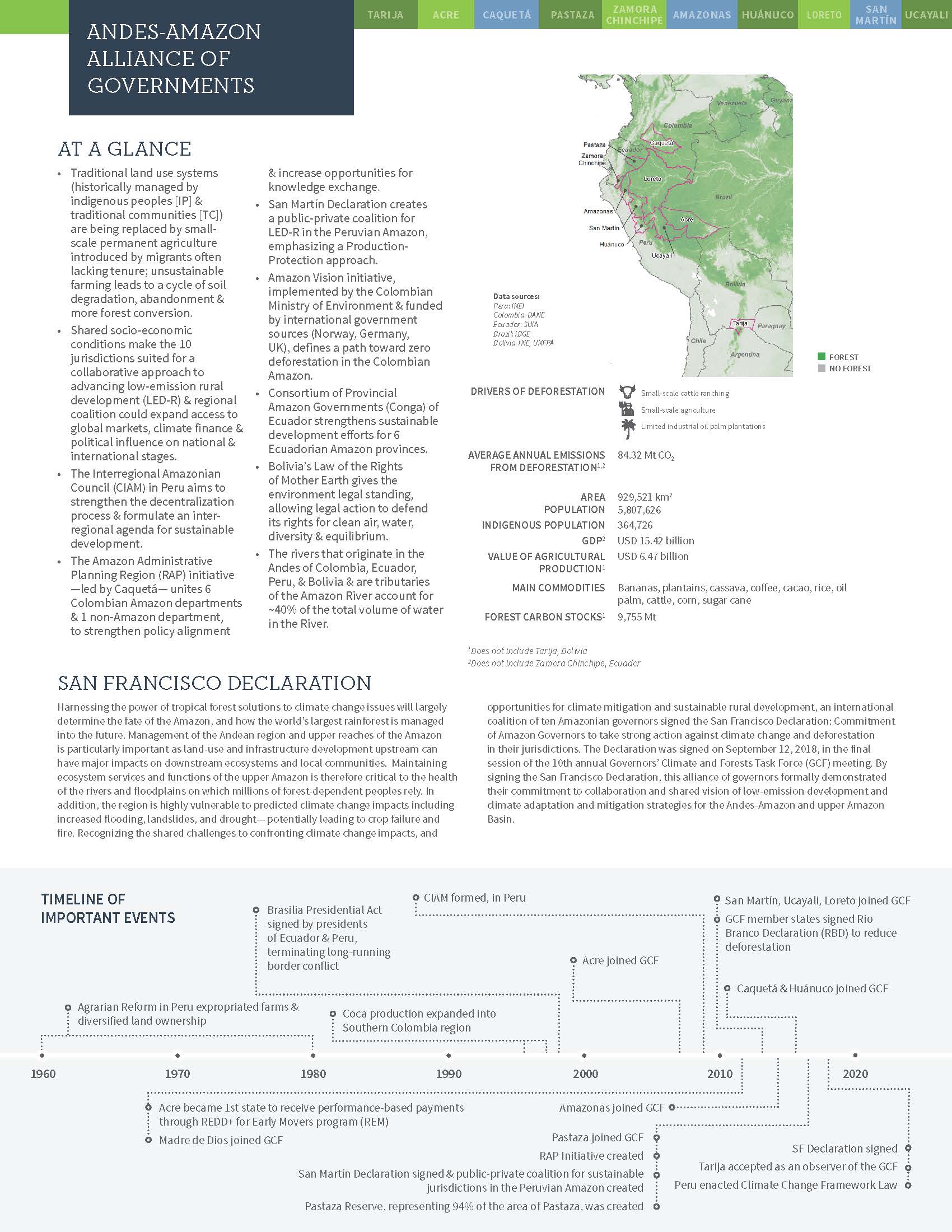 Andes-Amazon Alliance of Governments