Fish play a central role in the livelihoods of floodplain smallholders throughout the Amazon, providing the main source of animal protein as well as cash for household expenses. With the development of commercial fisheries in the 1970's and 1980's, pressure on the Amazon's fish resources intensified. Concerned with the depletion of local fish stocks, floodplain communities all along the Amazon River developed agreements to regulate fishing in local floodplain lakes. Beginning in the 1990's floodplain communities, civil society organizations, and government agencies worked together to make these agreements the basis for a regional fisheries co-management policy.
The Lower Amazon region of the State of Pará was a major focus of this process. Between 1990 and 2006 floodplain communities obtained legal recognition for their fishing agreements and for community territories. And while much progress has been made, the resulting co-management system is still quite fragile, due to limited government support for enforcement and the absence of policies for sustainably managing floodplain fisheries. Consequently, community managed fisheries remain vulnerable to competition from illegal fishing and have been unable to gain access to markets that value sustainably managed fish.
Strategy
Earth Innovation Institute's strategy for developing a regional co-management system for Lower Amazon floodplain fisheries has four mains lines of action.  First, we are working to strengthen the organizational capacity of floodplain communities and their regional organization the Forum of Varzea PAEs.
Second, we seek to obtain the certification of management systems for the pirarucu (Arapaima spp.), one of the largest and most important commercial fish species in the Amazon.  Third, we are working with government fisheries agencies to develop more effective regulations for the sustainable management of community fisheries.
Finally, we are developing commercial partnerships with fish processing companies to export fish products from certified community managed fisheries. Through this strategy we seek to integrate community fisheries into sustainable supply chains accessing national and international markets, enabling these communities to increase their income and improve livelihoods while conserving floodplain ecosystems and the ecological services they provide.
Pirarucu, one of the most important fish species for local communities, can reach eight feet and weigh over 400 pounds.

Lakes managed under the community co-management system are 60% more productive than unmanaged lakes.

Over 11 thousand families have been positively impacted by Earth Innovation's Lower Amazon work.
Publications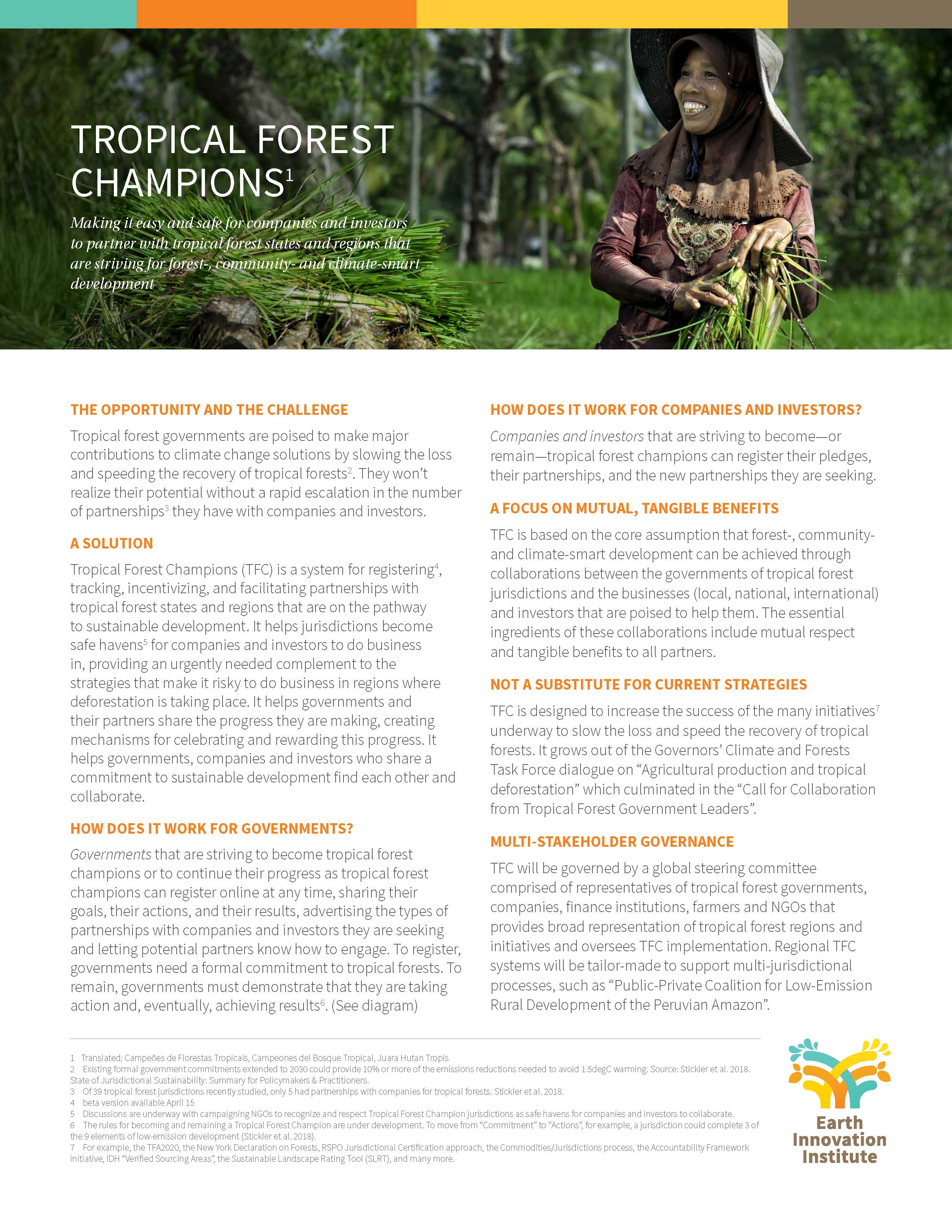 Tropical Forest Champions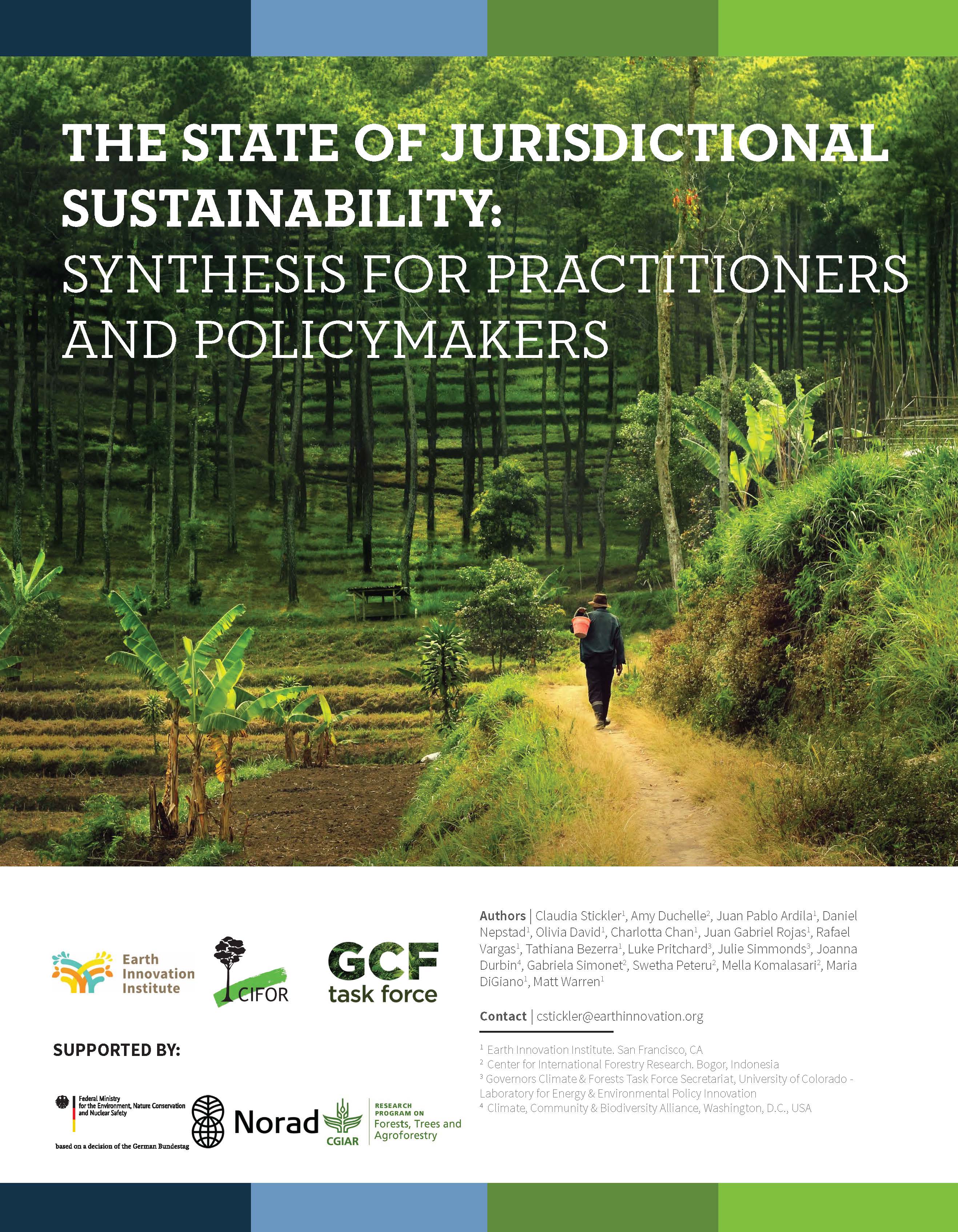 The State of Jurisdictional Sustainability: Synthesis for Practitioners and Policymakers
Indigenous Peoples & Low-Emission Rural Development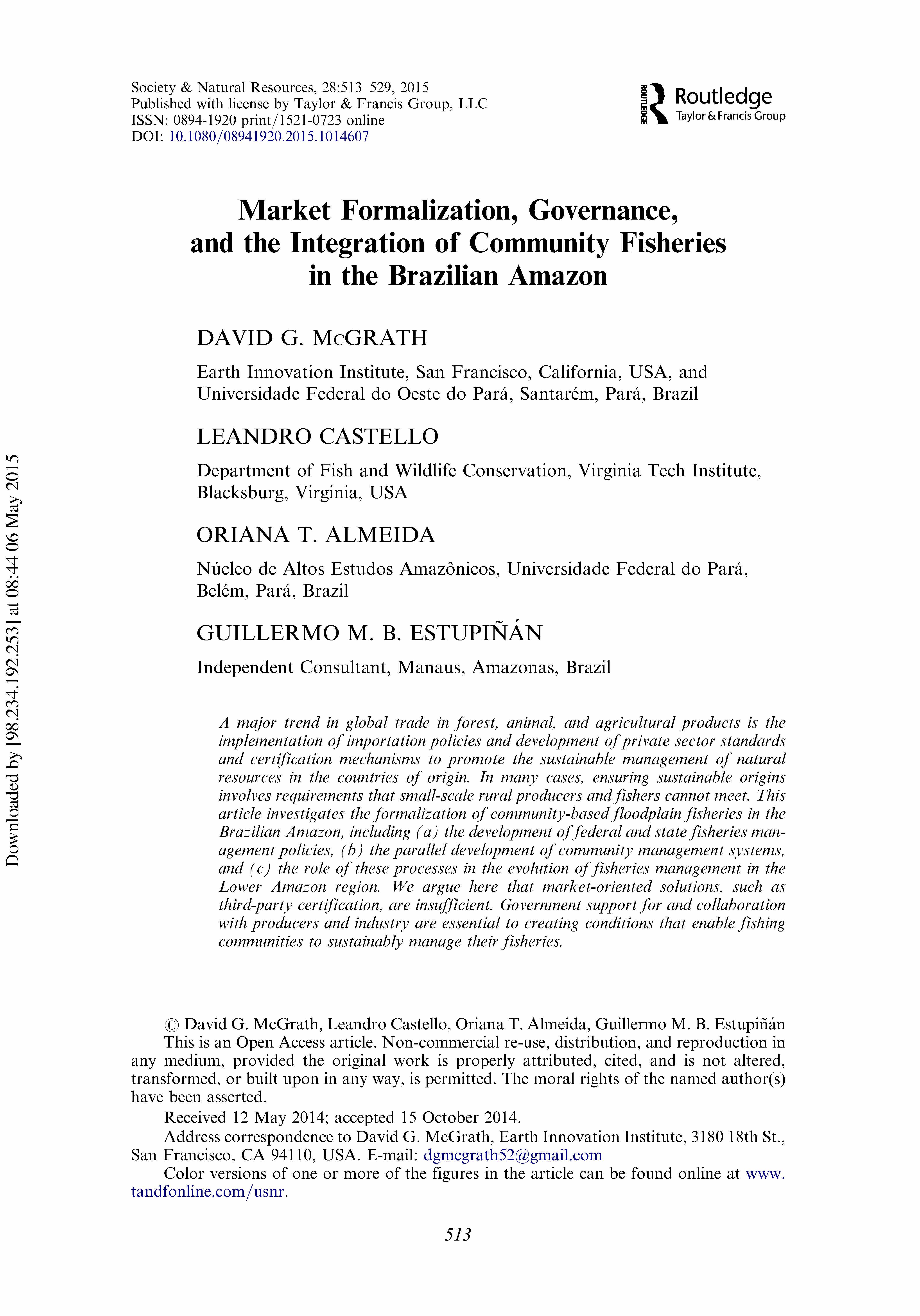 Market Formalization, Governance and the Integration of Community Fisheries in the Brazilian Amazon
Fostering Low-Emission Rural Development From the Ground Up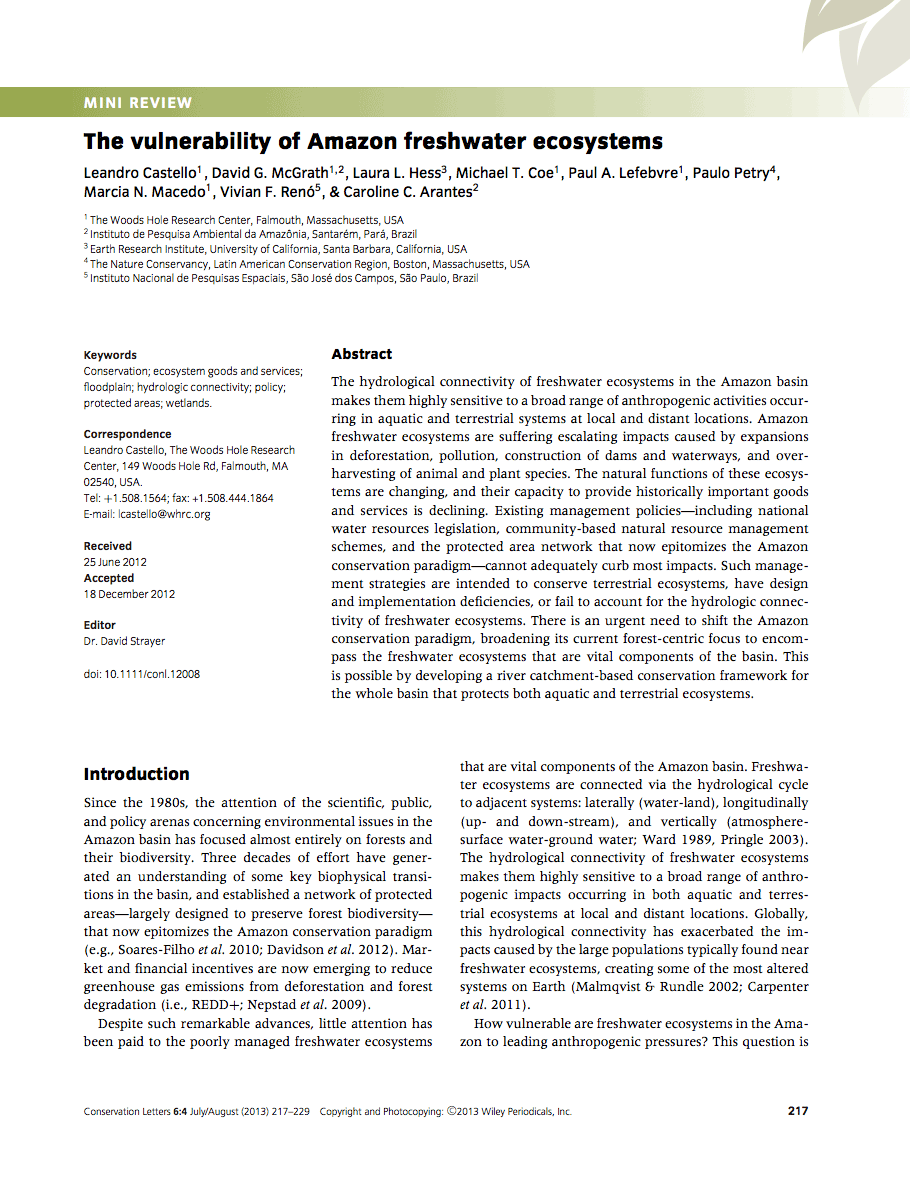 The Vulnerability of Amazon Freshwater Ecosystems
Partners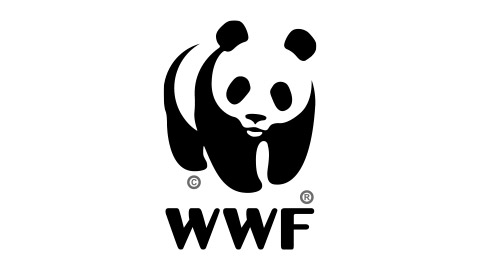 WWF