California is a leader in progressive environmental policies. Policy innovation is one of the reasons why Earth Innovation Institute's headquarters are in San Francisco.
One of the best examples of this innovation is the "Global Warming Solutions Act" (AB 32). This state law creates one of the world's most important climate change mitigation policies— including a "cap and trade" emissions market — that is already being implemented to lower California's carbon dioxide and other greenhouse gas emissions.
Offsets in AB 32 are limited to 8% of capped emissions. This limit allows for high quality, low-cost emissions reductions, while also making sure that the majority of reductions are made directly by the companies that pollute. One component of this policy is a measure that could establish links between California companies and partner states and provinces in Brazil, Indonesia, Mexico, and Peru that are lowering their carbon emissions from deforestation and forest degradation. Earth Innovation Institute analyses estimate conservatively that California could at least double, potentially triple, its mitigation impact if it implements this provision through jurisdictional "REDD+" (for "Reductions in Emission from Deforestation and Forest Degradation").
California is the eighth largest economy in the world.

California has committed to reduce emissions to 1990 levels, a 16% decrease below business-as-usual.

The cap and trade market accounts for about one fifth of emissions reductions under AB 32.
Strategy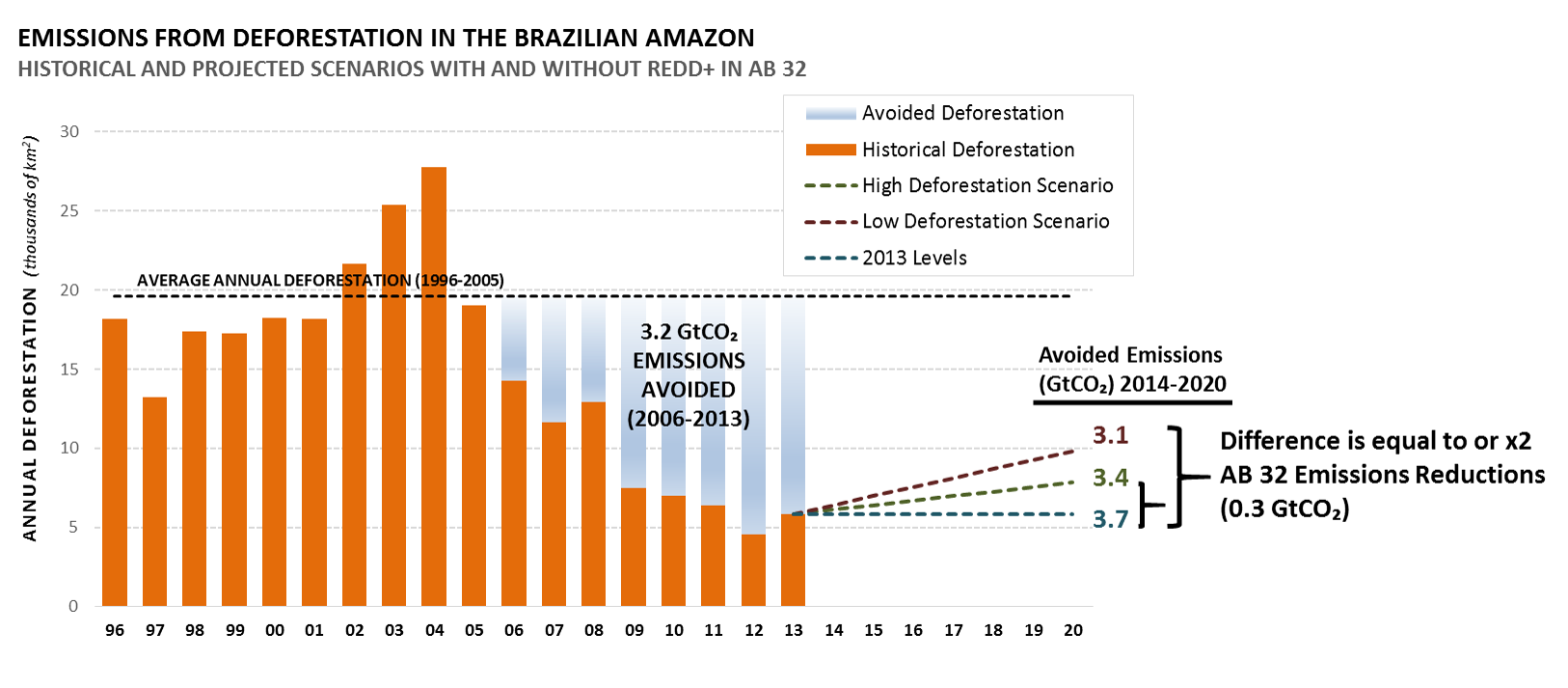 We also are working to provide the best and most relevant scientific information on climate change and REDD to California policymakers. Following the release of the fifth assessment of the IPCC, we organized a Climate Science seminar for the California legislature to provide a policy-relevant update on the latest climate science. We also participated in the "REDD Offsets Working Group", which developed and vetted a set of 11 technical, institutional and structural recommendations for implementing the REDD Offsets option under AB32.
Earth Innovation Institute is working with partners and a range of stakeholders to support the Government of California's Air and Resources Board as it prepares to examine and develop regulations around the REDD+ component of the Global Warming Solutions Act (AB32). In this role, we are building bridges between the policies and governmental process in California and reductions in deforestation and emissions taking place in Brazil, Indonesia, Mexico, and Peru.
Publications
Ten Ways for the Next American President to Lead on Climate and Forests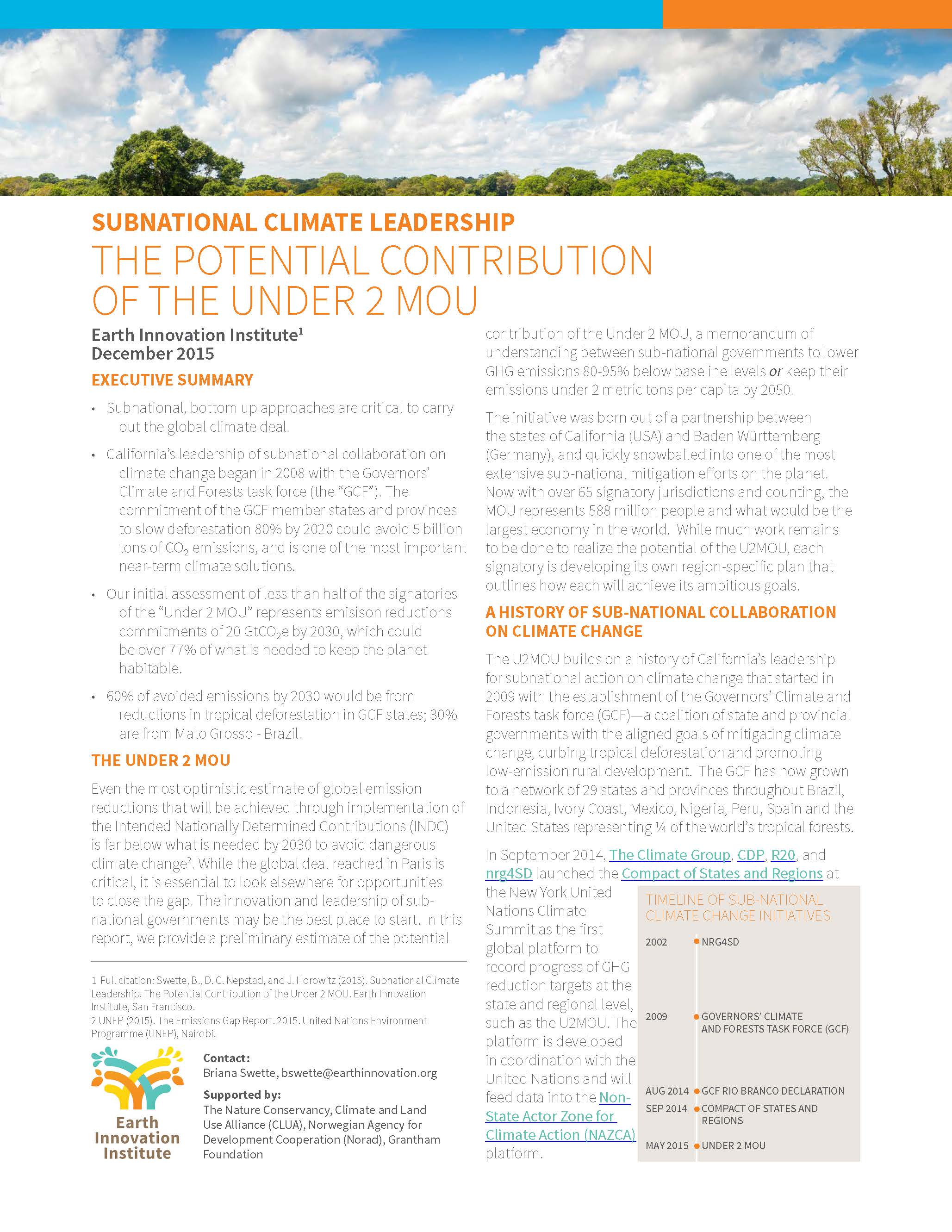 Subnational Climate Leadership: The Potential Contribution of the Under 2 MOU
Multiplying the Impact of California's Global Warming Solutions Act (AB 32) through International Partnerships for Tropical Forests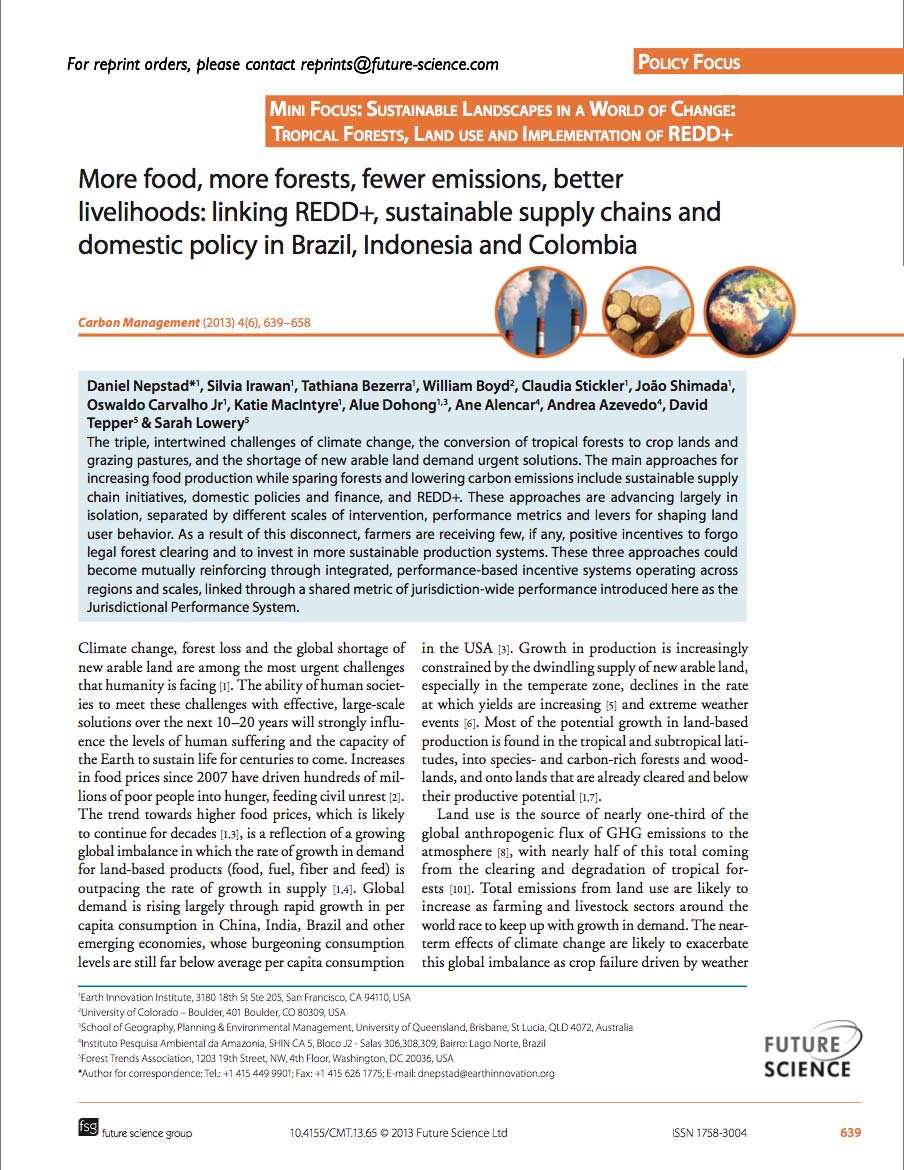 More Food, More Forests, Fewer Emissions, Better Livelihoods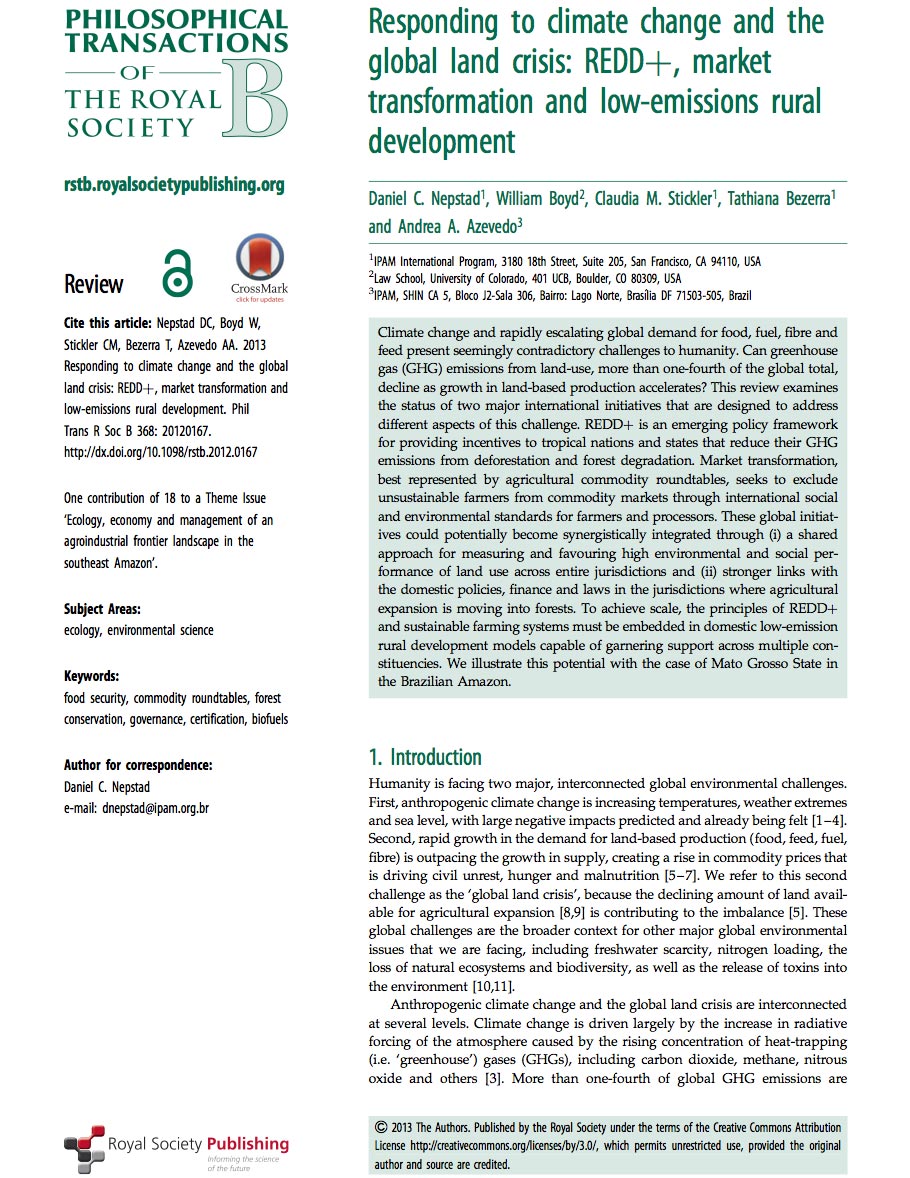 Responding to Climate Change and the Global Land Crisis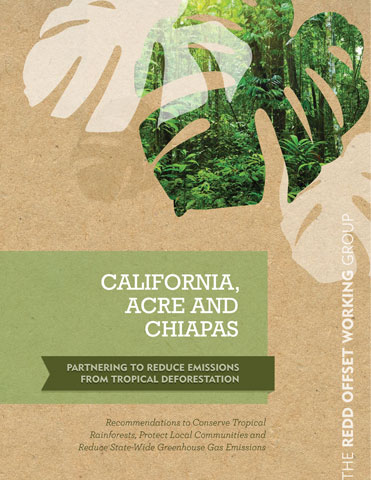 ROW Recommendations
Partners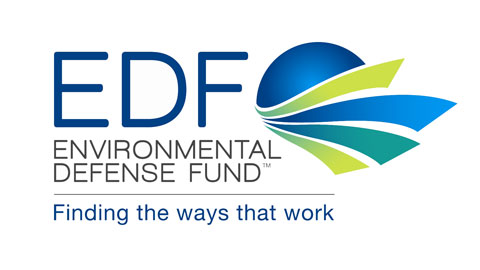 EDF
GCF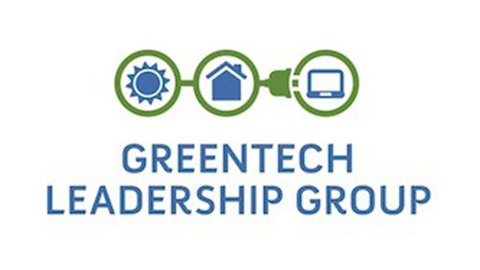 Greentech Leadership Group