Indonesia is poised to become a leader among tropical nations that are expanding food production while keeping forests standing. Deforestation represented 80% of Indonesia's greenhouse gas emissions in 2011.
The government is committed to a 26% reduction in these emissions with domestic resources in 2020, and an additional 15% of emissions reduction if international support is provided. To achieve this reduction, good land management and governance is essential.
Historically, conflicts over the official designation of forest lands between national and local (district) systems and the lack of a legal framework for recognizing and formalizing customary land users have presented obstacles to land governance. These conflicts have created space for the emergence of powerful informal economies that are now prevalent in Indonesia's forested provinces. Recent government initiatives have now paved the way to overcome these obstacles. These include the One Map Initiative (which seeks to reconcile conflicted maps), the 2011 Forest Moratorium, and the 2013 constitutional court decision on customary lands, which is a critical paving stone for good land governance, creating the legal framework for formal recognition of community and indigenous lands.
Where We Work in Indonesia
Indonesia's size, climate, and geography support the world's second highest level of biodiversity (after Brazil) and second highest level of endemism (after Australia).

Indonesia is the world's 3rd largest democracy with a population of over 240 million, more than 300 ethnicities and 742 languages spoken.

Indonesia has committed to reducing greenhouse gas emissions by 26% by 2020 while attaining 7% economic growth.
Strategy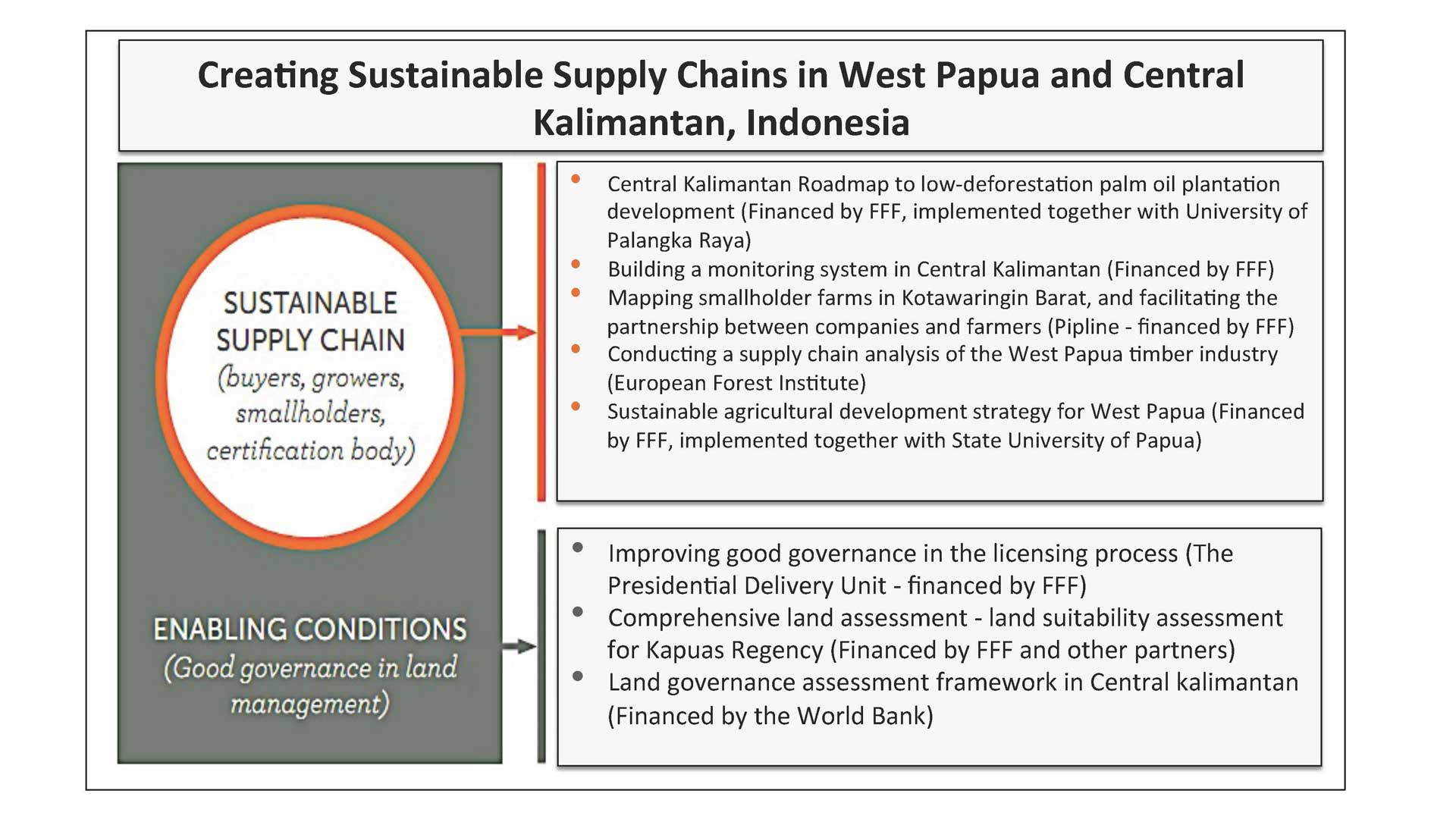 In Indonesia, Earth Innovation Institute's goal is to build upon the strong political support in selected localities for a transition to low-deforestation, productive rural development (LED-R) to achieve multi-stakeholder consensus in support of this agenda. We focus on larger administrative areas, including Districts and Provinces. We engage private sector actors, such as palm oil companies, in the transition to low-deforestation development by identifying and communicating the corporate advantages of this engagement, such as greater efficiency. We identify opportunities within government programs and policies to foster good land management through proper planning and land classification, a plantation licensing process, environmental monitoring, and law enforcement. Indigenous communities' participation in economic activities is secured through certainty of land tenure and assistance for local communities to participate in commercial activities. Companies and smallholders located within a district progressing to zero deforestation should have better access to both markets and financing, facilitated by proper infrastructure.
Publications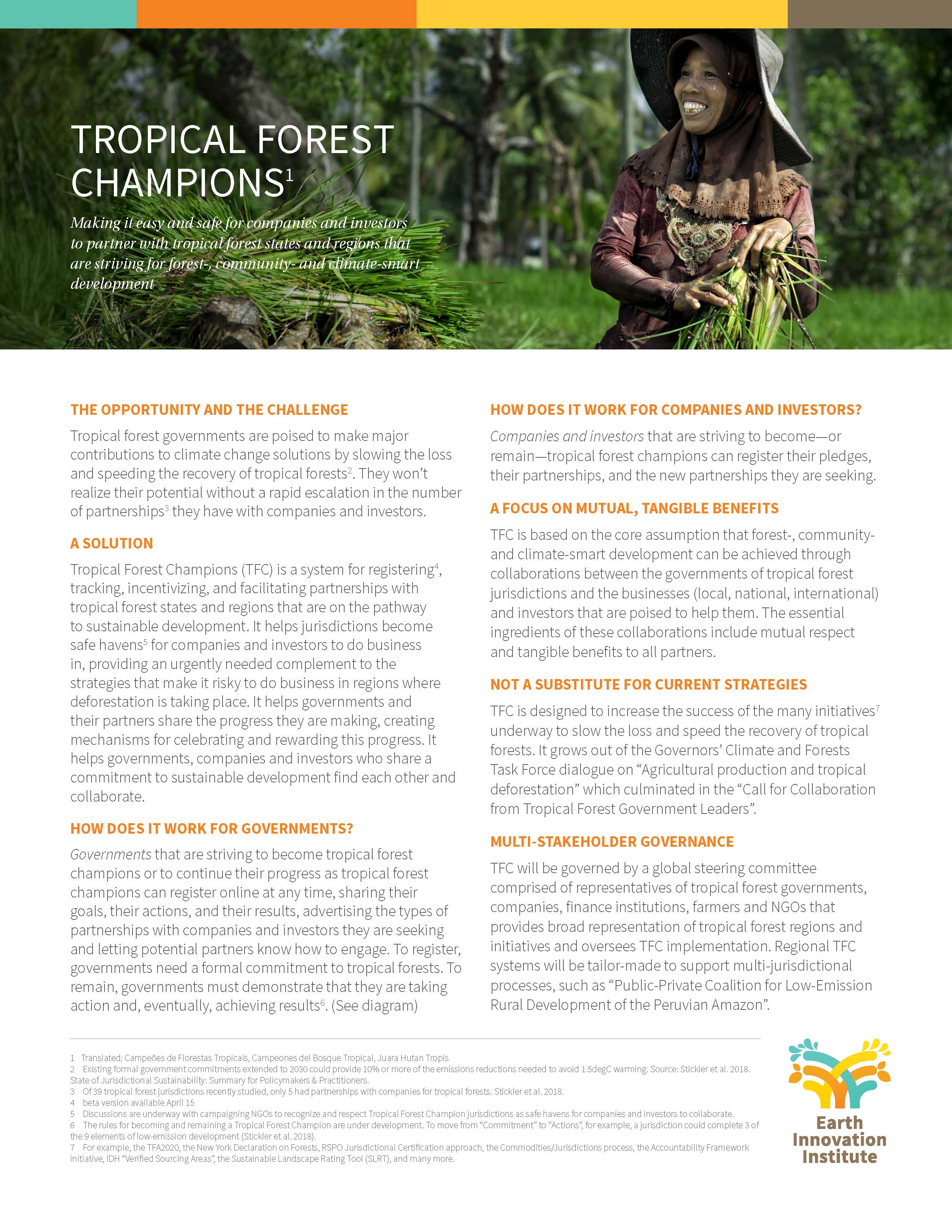 Tropical Forest Champions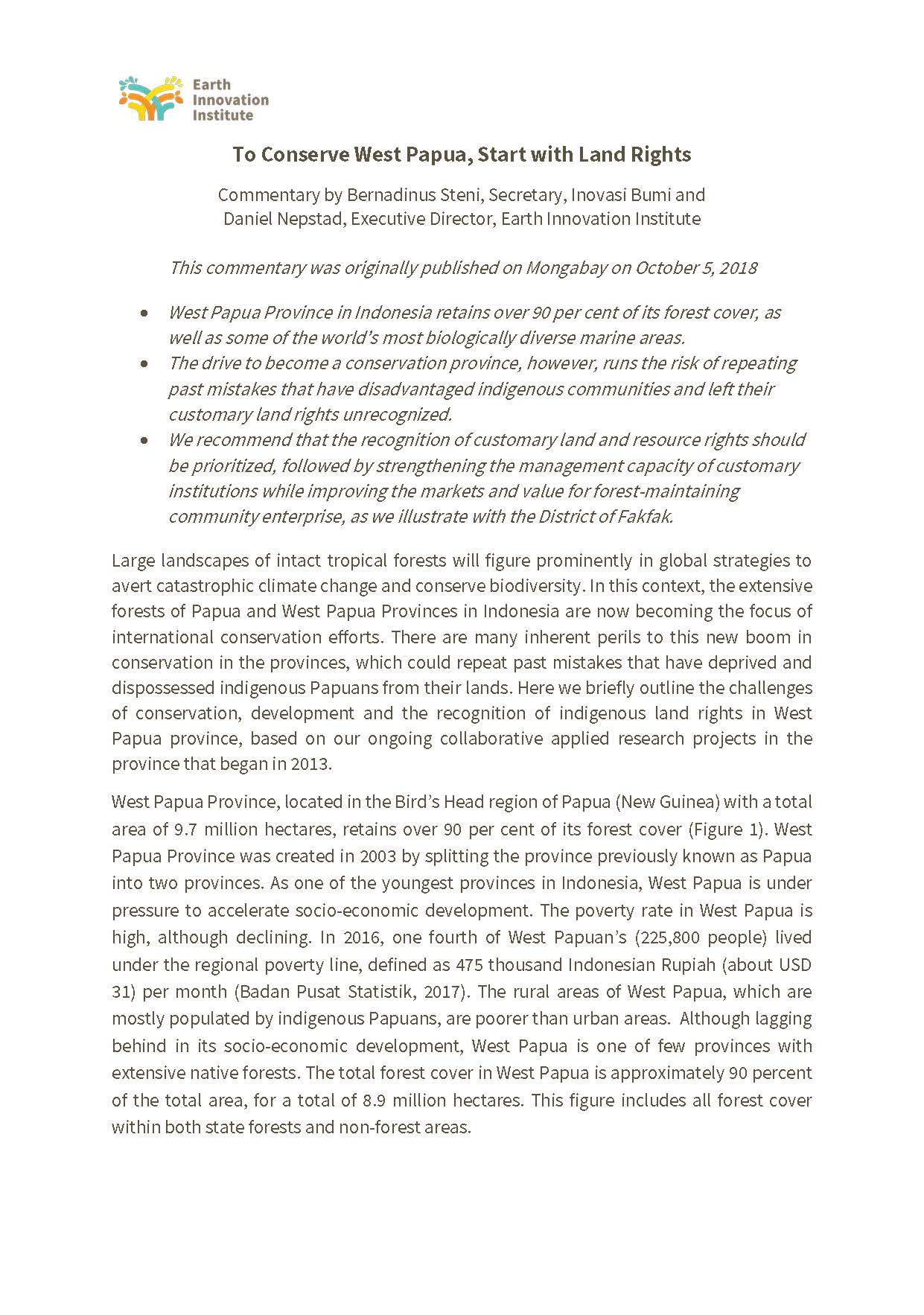 To Conserve West Papua, Start with Land Rights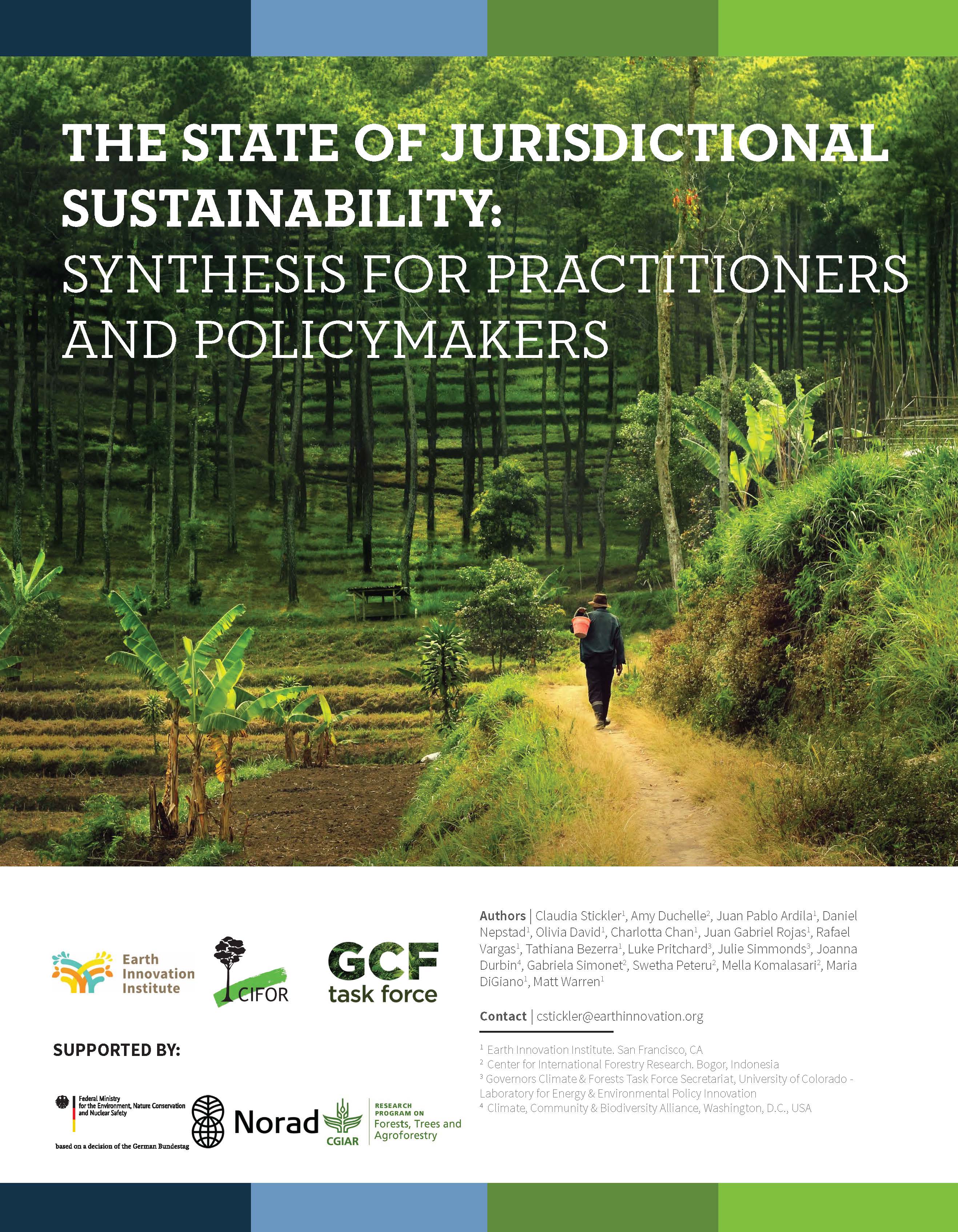 The State of Jurisdictional Sustainability: Synthesis for Practitioners and Policymakers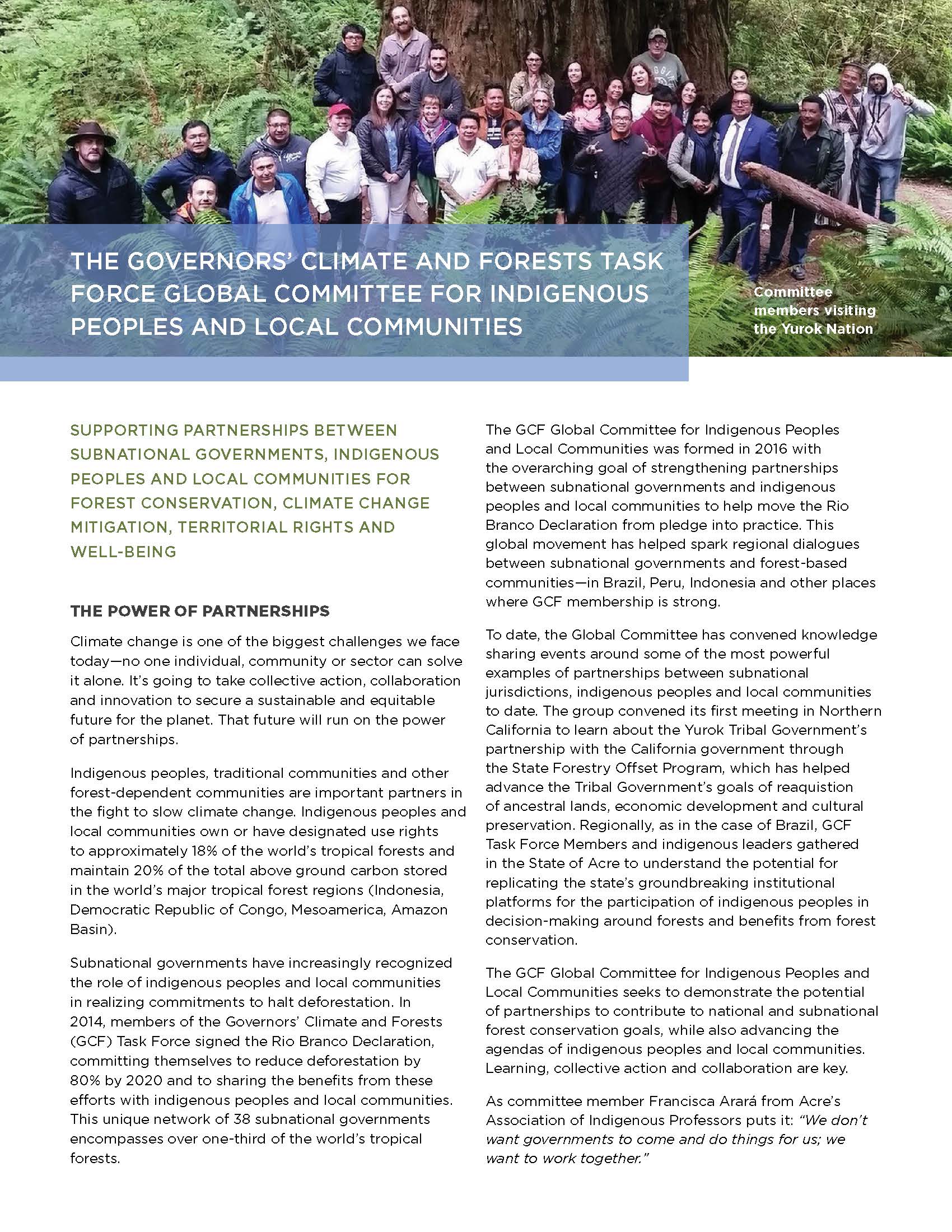 The Governors' Climate and Forests Task Force Global Committee for Indigenous Peoples & Local Communities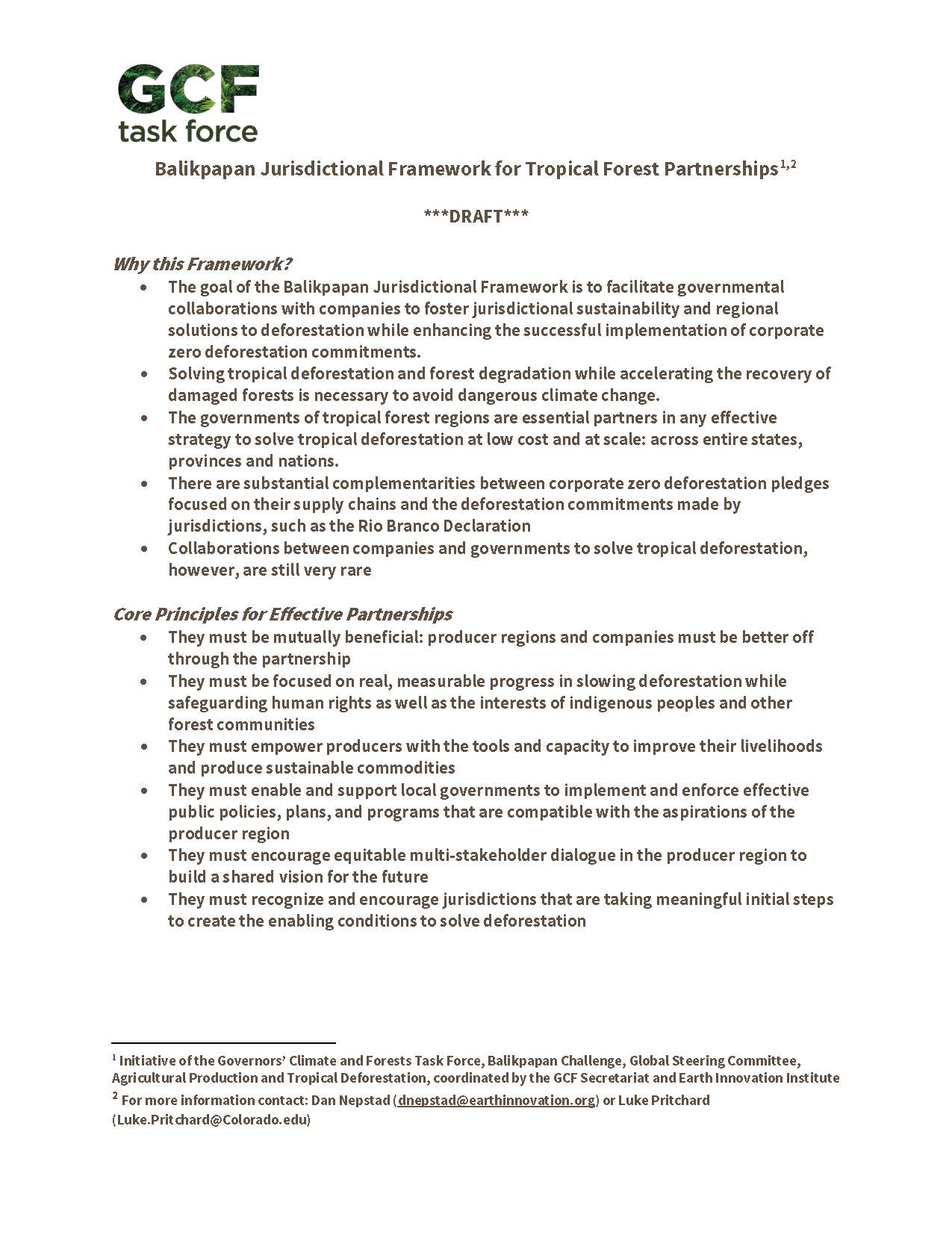 Balikpapan Jurisdictional Framework for Tropical Forest Partnerships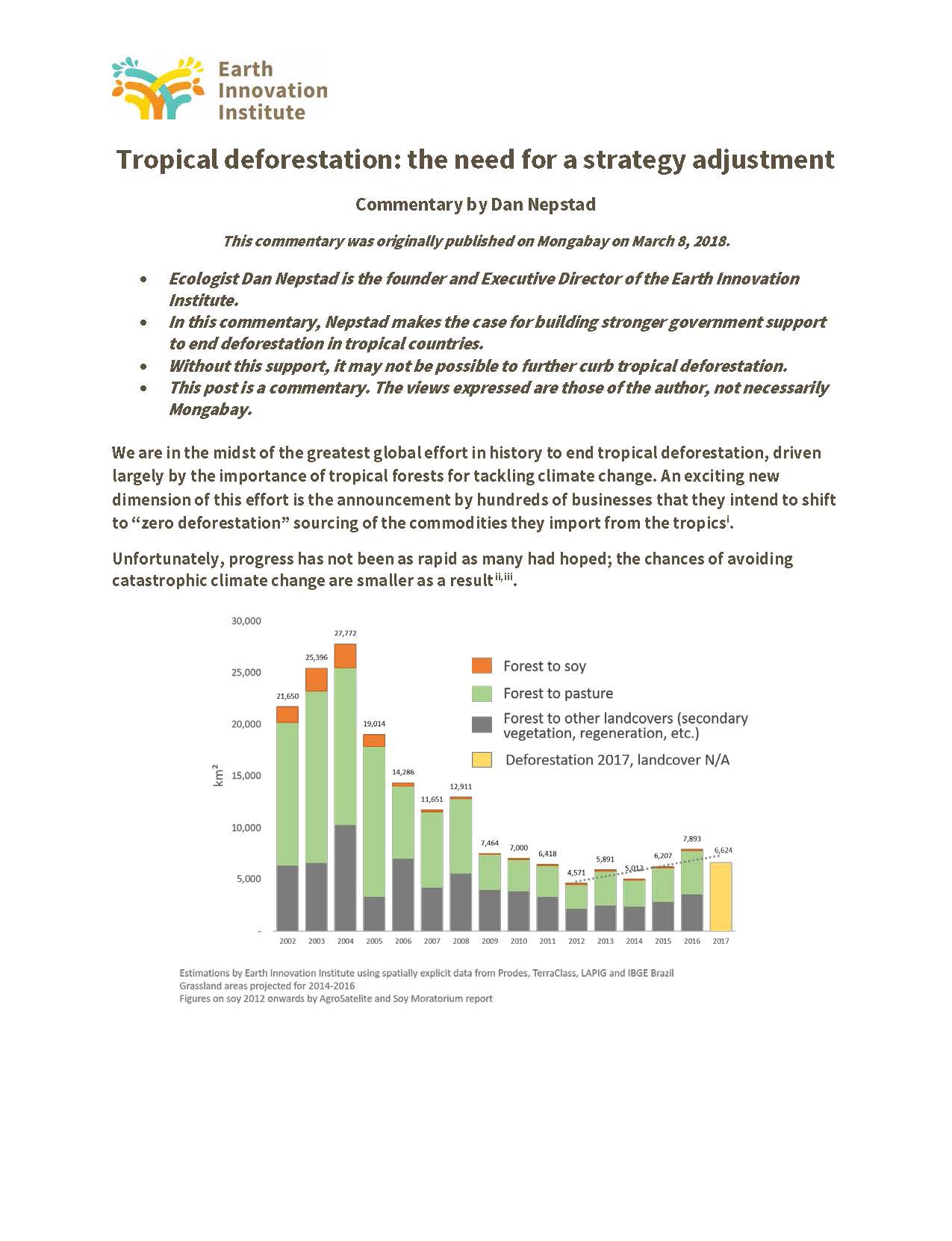 Tropical deforestation: the need for a strategy adjustment
Partners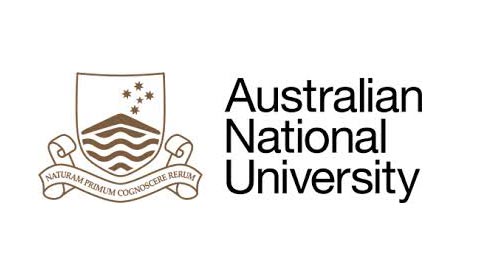 Australian National University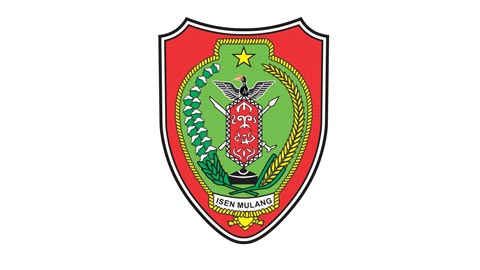 Central Kalimantan Government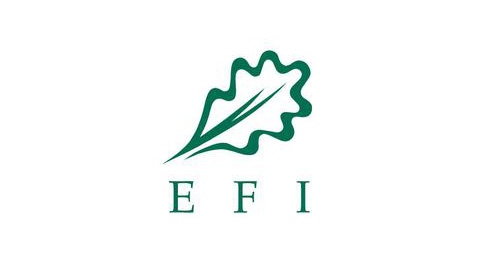 EFI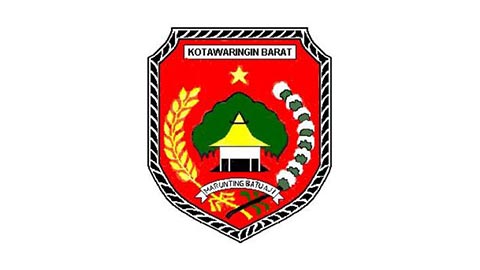 Kotawaringin Barat Government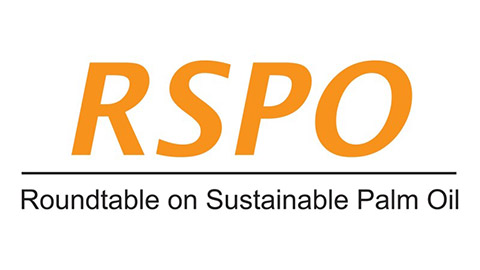 RSPO
Seruyan Kabupaten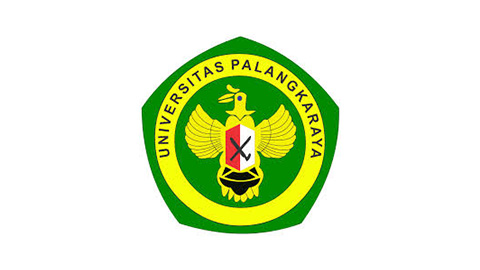 University of Palangka Raya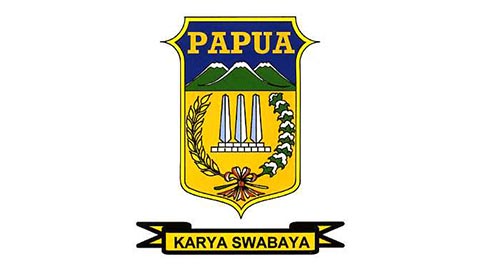 West Papua Government