West Papua is one of two Indonesian provinces on the island of Papua, in the eastern-most part of the country. It is characterized by dramatic topography, dense, lush forests, teeming coral reefs, and striking ethnic diversity. As one of Indonesia's poorest provinces, with low population numbers and very limited participation of indigenous or traditional peoples in agricultural development, West Papua's natural forests remain largely intact and social conflicts due to large-scale agricultural expansion are still minimal. However, although the rate of historical deforestation and forest degradation is low compared to other regions in Indonesia, illegal timber harvests are common and a significant amount of land has been allocated for commercial use in the provincial development plan.
These land allocations are for plantations, commercial logging, mining and infrastructure, and if realized, will lead to the conversion of large areas of forests.
Without the experience or culture of participating in the intensive cultivation of cash crops, indigenous Papuan are more likely to lose out to migrants or non-indigenous Papuans if there is large scale adoption of plantation agriculture.
West Papua Province was created in 2001 by splitting the province previously known as Papua into two provinces.

The total native forest cover of West Papua is approximately 90% of the total area.

In addition to a diverse terrestrial species assemblage, West Papua is home to 75% of all known coral species and 1074 fish species.
Strategy
Governing West Papua's vast landscape has become a major challenge for the Province. To support West Papua's efforts to find the right balance between conservation and development, Earth Innovation Institute is working at the jurisdictional level to achieve agreements between stakeholders (companies and communities) for sustainable rural development. In particular, we are working to improve management and governance of the timber industry, analyzing the policies and market factors currently shaping the industry in West Papua and making recommendations of how to transition to sustainable timber management.
Earth Innovation Institute also works with indigenous communities to identify sustainable livelihood options through participatory research with local communities. Alternative livelihoods need to be promoted to reduce the reliance of indigenous communities on timber sales. Anticipating the expansion of large-scale agriculture also requires planning strategies for mitigating the environmental impacts of land use change, as well as strategies for enabling indigenous peoples to participate in agricultural development.
Publications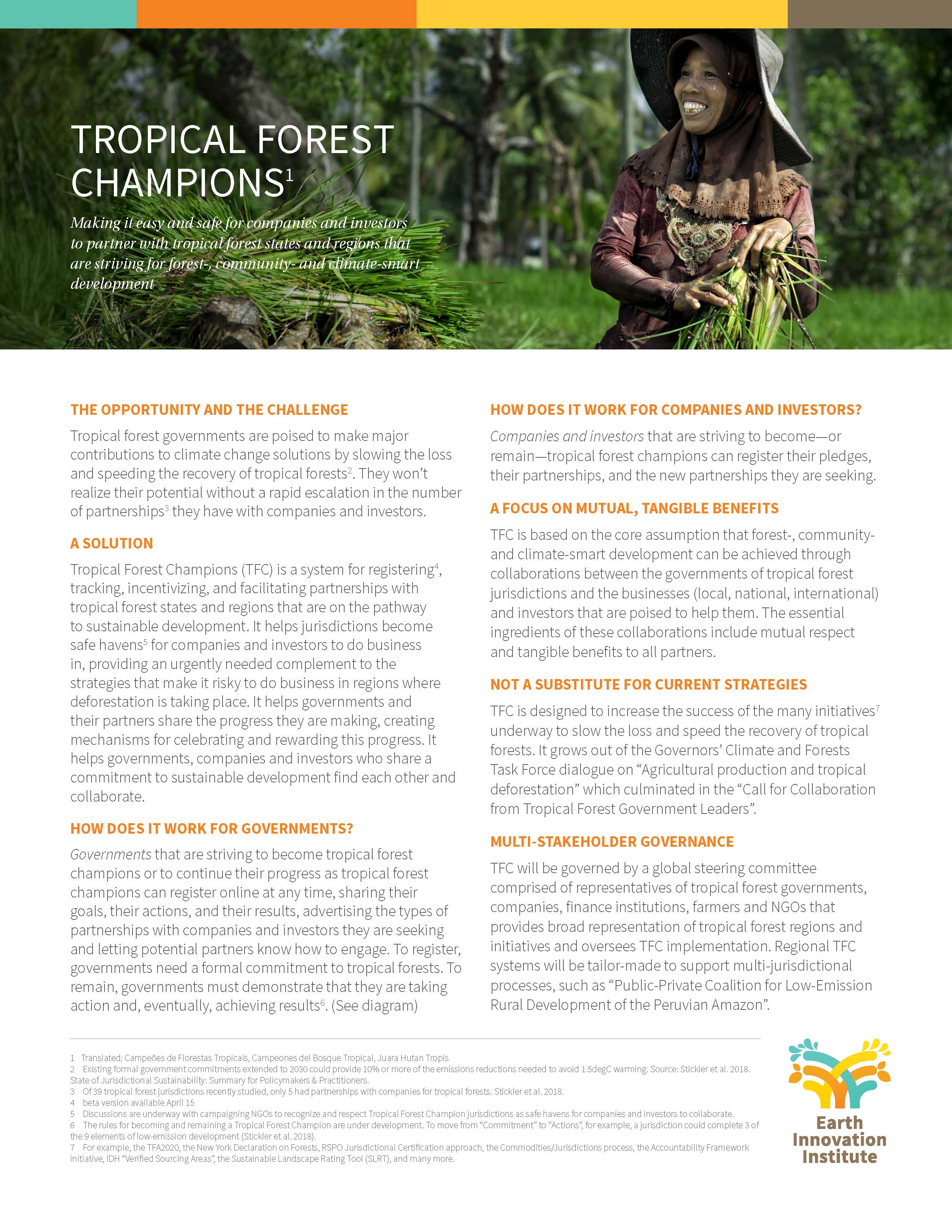 Tropical Forest Champions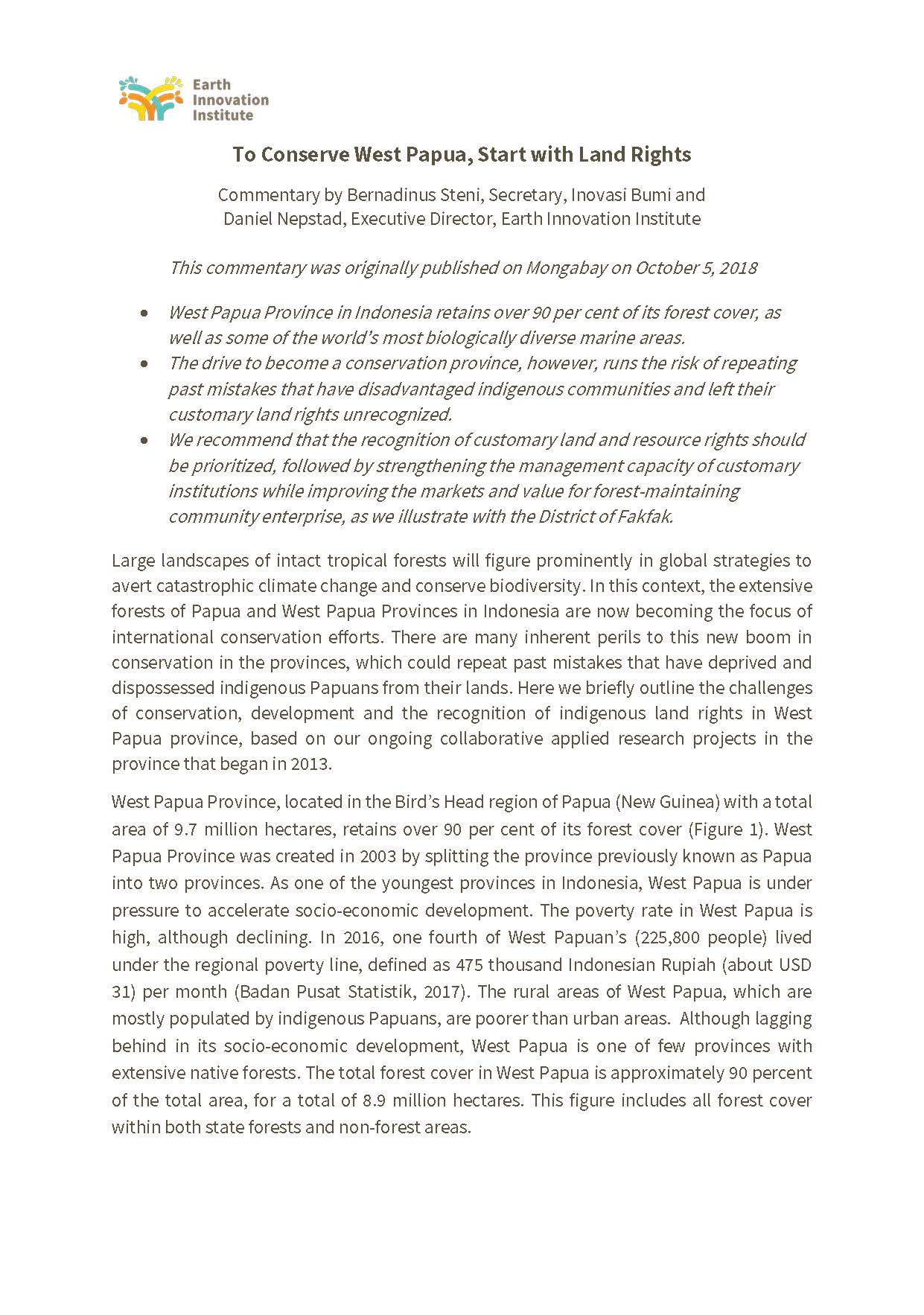 To Conserve West Papua, Start with Land Rights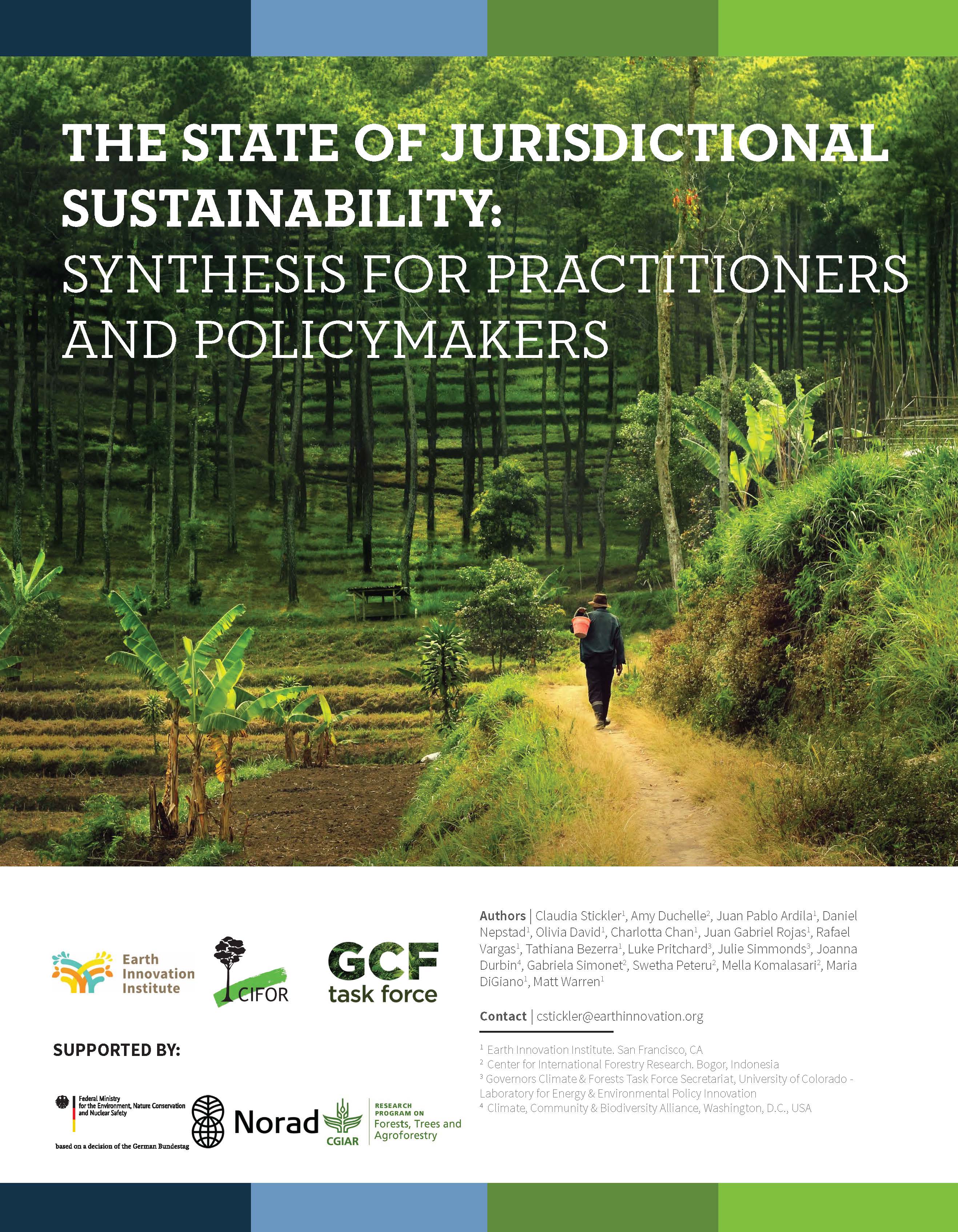 The State of Jurisdictional Sustainability: Synthesis for Practitioners and Policymakers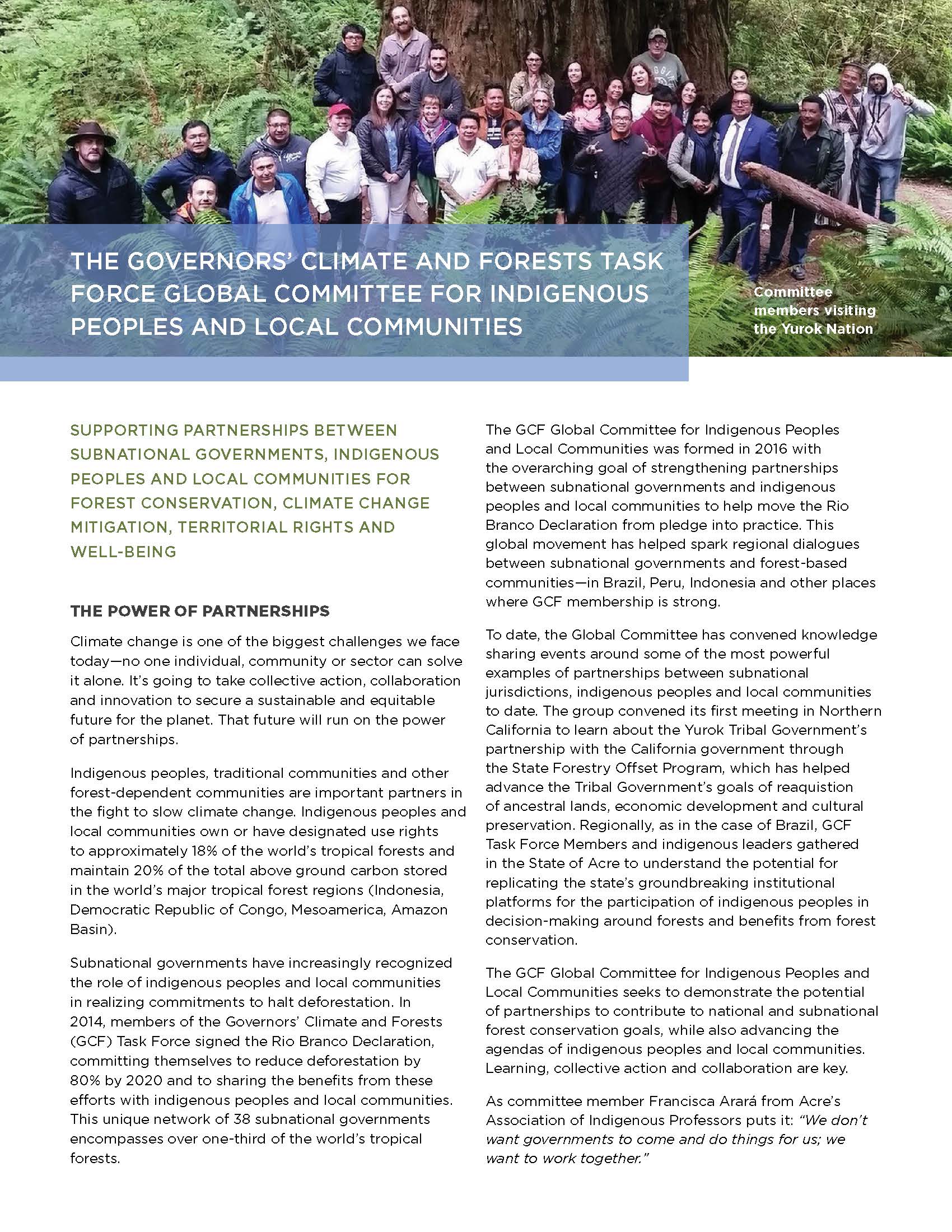 The Governors' Climate and Forests Task Force Global Committee for Indigenous Peoples & Local Communities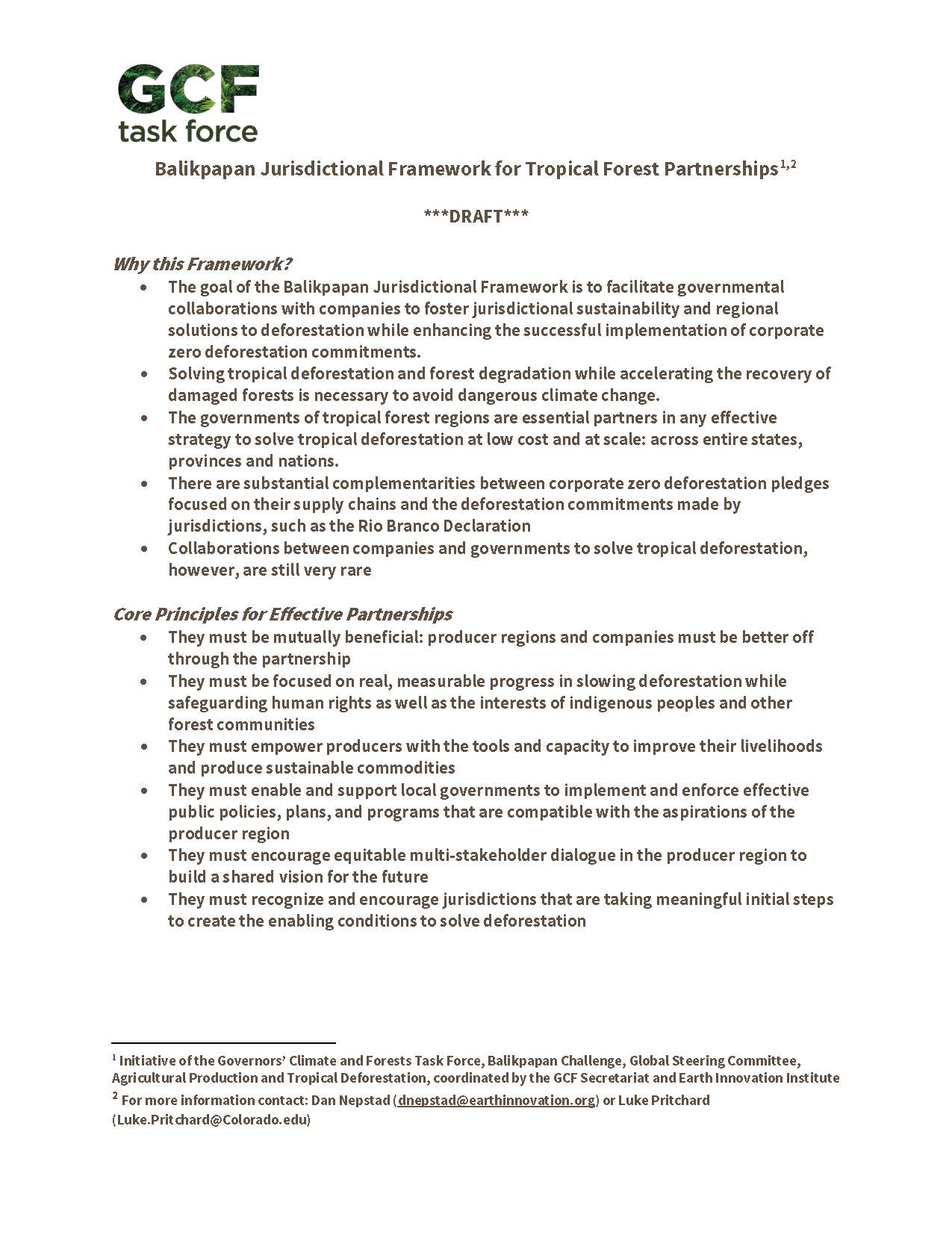 Balikpapan Jurisdictional Framework for Tropical Forest Partnerships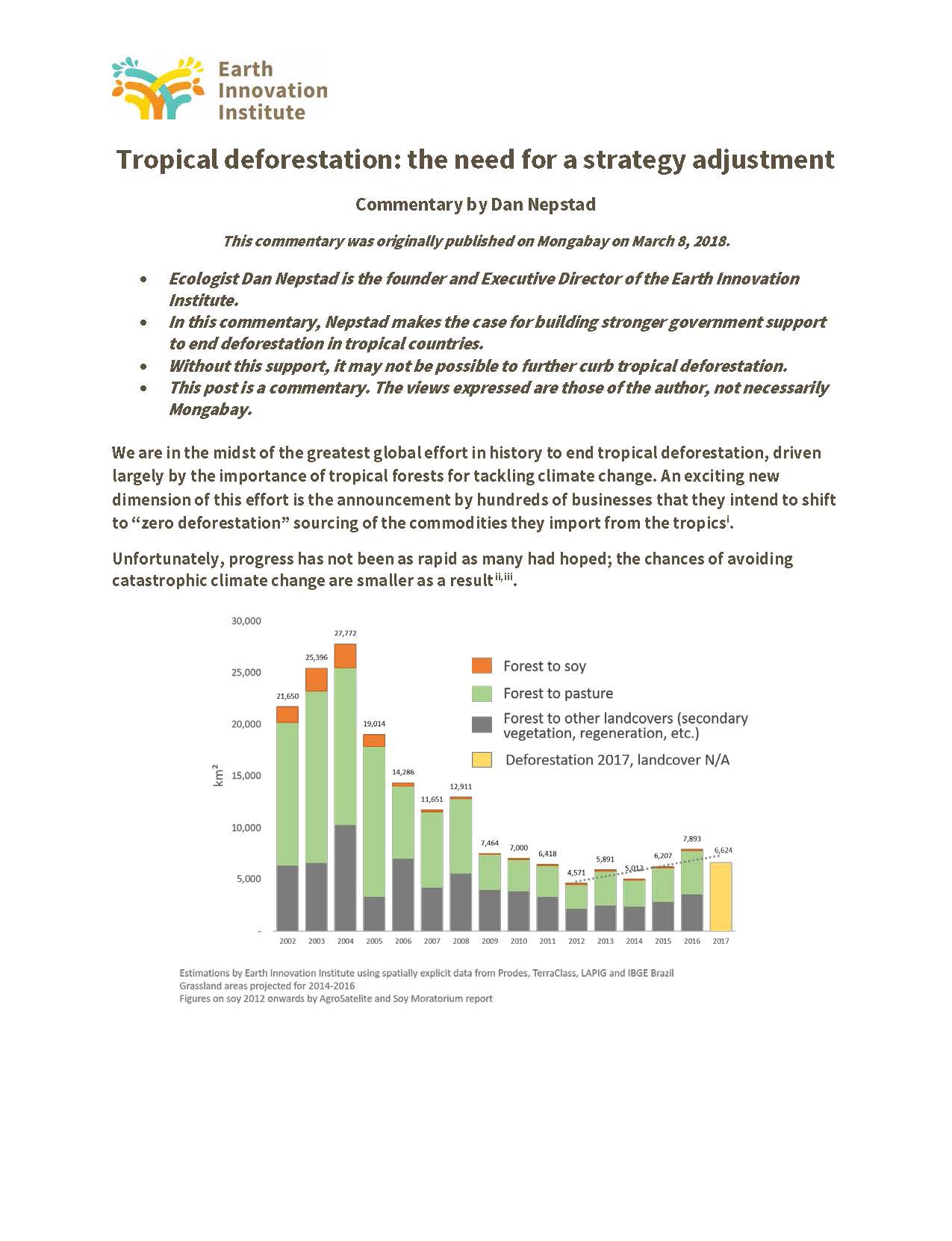 Tropical deforestation: the need for a strategy adjustment
Partners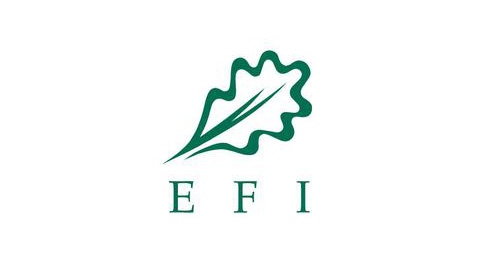 EFI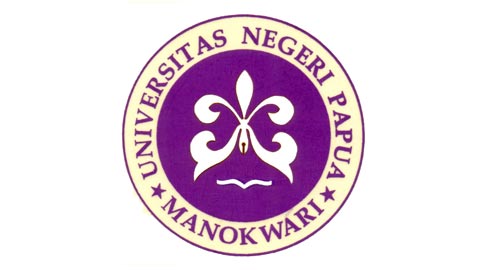 Universitas Negeria Papua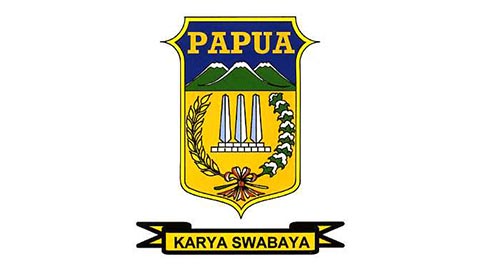 West Papua Government