Platforms
The Governors' Climate and Forests – GCF is the collective response of 38 subnational governments to Sustainable Jurisdiction.
The GCFimpact platform is a web application that allows companies, donors and investors to explore and discover investment opportunities in sustainable tropical jurisdictions.
Visit the GCF platform and have an impact!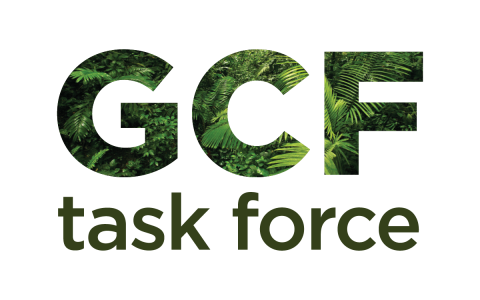 Earth Innovation Institute is supporting leading jurisdictions to monitor their performance with the Produce and Protect platform. With the Produce and Protect platform users have a simple way to track the transition of a jurisdiction towards a green economy.
Visit the Produce Protect Platform and see the progress!