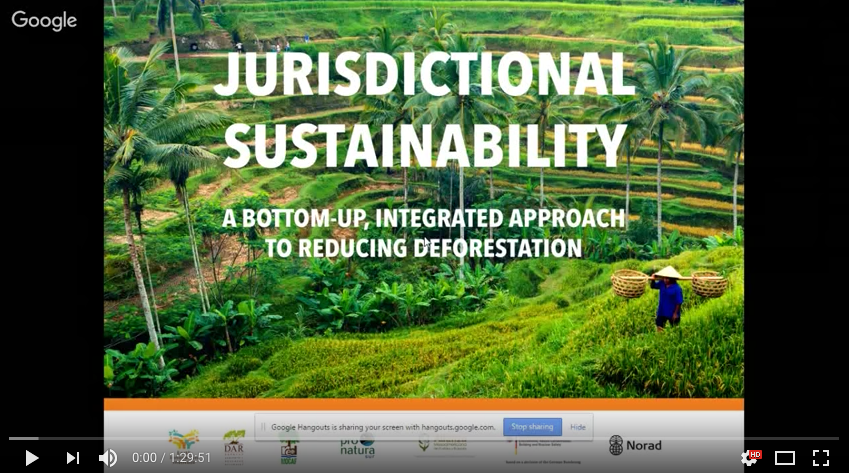 Jurisdictional Sustainability: A bottom-up, integrated approach
Jurisdictional sustainability refers to the successful transition to sustainable development across an entire political geography, encompassing the full range of production systems, ecosystems and actors within it. The session explores pathways to jurisdictional sustainability in 5 tropical regions.
Speakers: Jorge Viana: Senator, Former Governor, Acre, Brazil
Victor Noriega: Gov., San Martin, Peru
Fernando Meléndez: Gov., Loreto, Peru
Jeff Seabright: Chief Sustainability Officer, Unilever
Gustavo Sánchez: President, Red Mocaf
Fernando Sampaio: Ex. Director, "Produce, Conserve, Include", Mato Grosso, Brazil
Watch the video on youtube.