Earth Innovators Give Me Hope
One of the things I love most about my job is meeting smart, courageous people who are blazing the trail to sustainable development through innovative ideas and actions.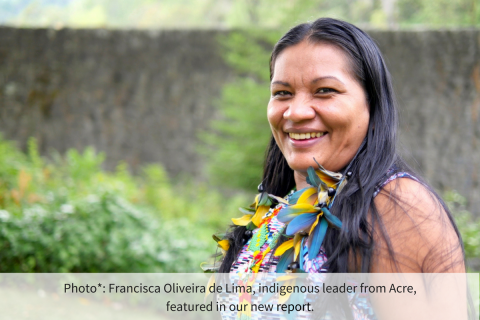 The most successful Earth Innovators" share a critical talent: they are very good at inspiring others to envision a better future. They understand that our strategies for ending tropical deforestation, solving climate change, protecting wild areas, sustainably managing fisheries and other natural resources, and keeping our air and water clean must be embedded in a larger vision of hope.
In the long run, hope, more than fear, inspires people to act.
I am very proud to share this Annual Report on Earth Innovation Institute's achievements. Hope is the recurring theme in these stories about our work and in the profiles of two remarkable Earth Innovators—Francisca Oliveira de Lima, an indigenous leader from the State of Acre, and Monica de los Rios Leal, who leads our Brazil program.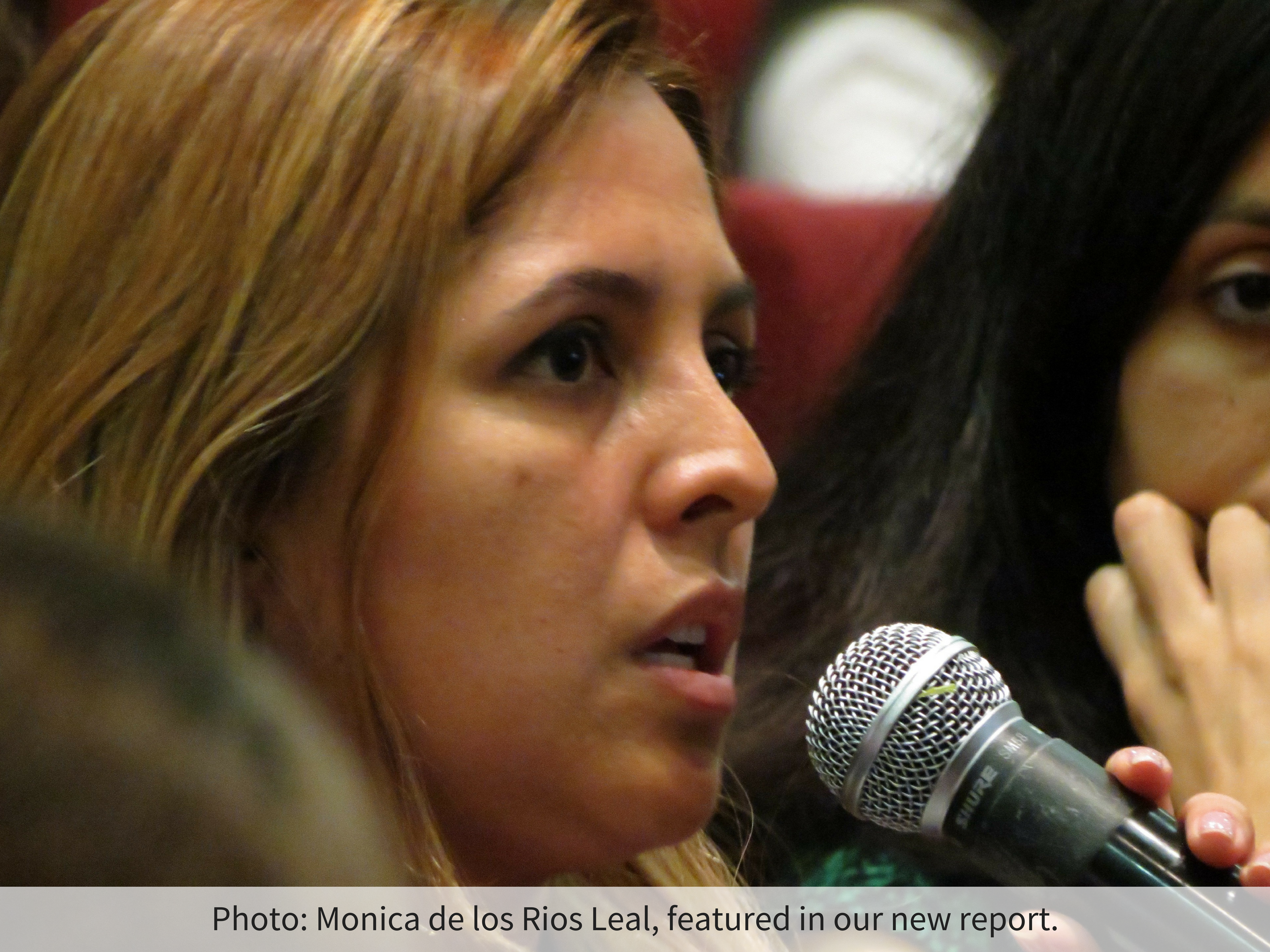 We depend upon the generous support of our friends and donors. Please honor us with a year-end donation.
My best wishes for a wonderful holiday and New Year,
Dan Nepstad
President & Executive Director
*Francisca photo credit: Matt Colaciello, Multimedia Storyteller, The Global Workshop