Innovate for the Earth's future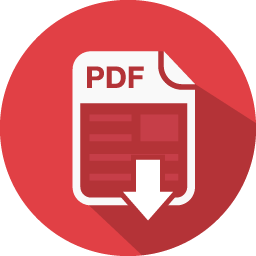 The new decade is upon us. And most of the hundreds of corporate and government pledges to protect tropical forests and slow climate change by 2020 will not be met. Not even close.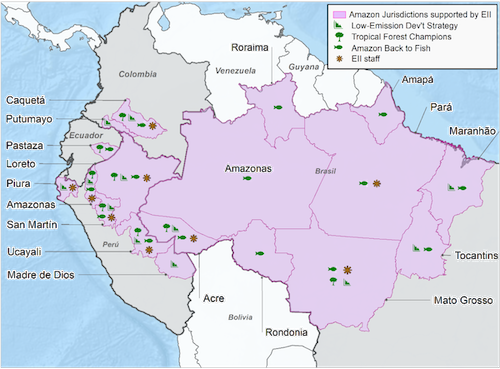 But despair is not the answer. Instead, we must approach 2020 with optimism and a critical assessment of why current strategies are not working.
The last decade offers valuable lessons about how best to slow the loss and speed the recovery of tropical forests, which are vital to slowing climate change. One lesson is that negative incentives – "sticks" – are not enough. The previous decade was awash in sticks, attempts to exclude deforesters from markets or punish them in other ways. They failed to deliver results at scale.
Positive incentives – "carrots" – are more important.
In 2019, the Earth Innovation Institute (EII) helped steer tremendous progress on new forms of "carrots." We undertook a major initiative to recognize and reward the farmers, forest communities and local governments striving to achieve sustainable, forest-friendly development. We are now poised to tap into the powerful global momentum around the Amazon and climate change to make the next decade a remarkable one for tropical forests and the communities that live in them.
Here are some of our highlights from the past year.
I hope these examples also give you hope for 2020 and beyond. For me and the team at EII, we are powered by a belief in science and progress, and by gratitude for friends and supporters like you. Thank you. To contribute to this work, please visit our secure donation page.
My best for a wonderful end to 2019, and strong start to 2020.
With our deepest thanks,
Dan Nepstad, PhD
Executive Director & Senior Scientist