Dewan Direksi
Paulo Artaxo
Board Chair
Paulo holds a Ph.D. in Atmospheric Physics from the University of São Paulo. He currently heads the Department of Applied Physics at the University of São Paulo. He is a fellow of the American Association for the Advancement of Sciences, holds an Earth Sciences award from the Academy of Sciences of the Developing World, and the Dorothy Stang Award of Sciences and Humanities.
Eric Hoffmann
Board Treasurer
Eric is an economist with a Masters Degree in Public Policy from the University of California at Berkeley. He currently manages Moody's California Local Government Ratings, where his team assigns and monitors ratings for California's highest profile local governments.
Reynaldo Luiz Victoria, Ph.D.
Board Secretary
Reynaldo holds a Ph.D. in Agronomy from the University of São Paulo. He also held post-doctoral positions at the University of California at Davis and the University of Washington. He is currently a professor at the University of São Paulo, and Scientific Advisor to the National Council for Scientific and Technological Development.
Richard Gledhill
Climate Change and International Development Adviser
Richard is a former partner and the Global Leader of Climate Change & Carbon Market Services at PricewaterhouseCoopers, where he oversaw an international network of more than 200 climate change specialists. Since retiring from PWC in 2013, Richard has served as an executive board member for the National Environment Research Council – the UK's largest funder of independent environmental science, training and innovation.
Susan McGrath
Freelance Writer
Susan is a writer who focuses on science, natural history, and the environment. She is a contributing editor at Audubon Magazine and a frequent contributor to National Geographic. Her articles have been syndicated in 80 newspapers across the U.S. She lived for eight years in Brazil, and travels around the world for her reporting.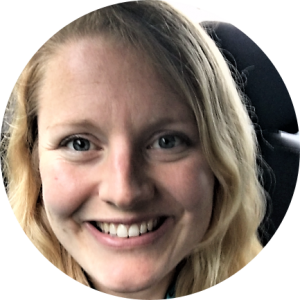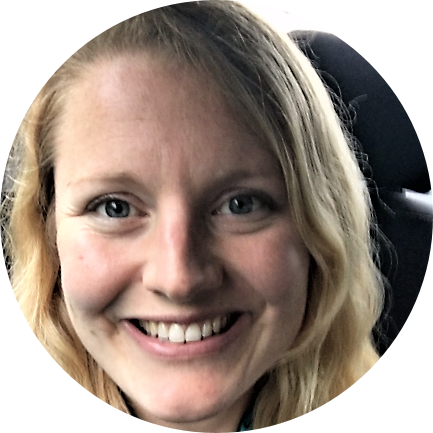 Kate Jackson
Director of Networks, Grist
Kate is an independent consultant who works with clients to improve their strategy, organizational design and human capital, and to manage change. Previously a Senior Knowledge Expert with McKinsey, Kate served large organizations globally and led research on open data and innovation, and on change management and leadership in government. Kate started her career as a grassroots organizer and ran policy campaigns and programs to improve land use planning, environmental justice and a move to renewable energy.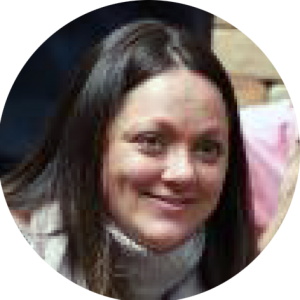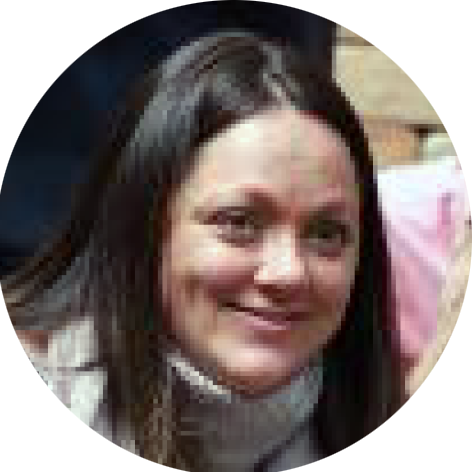 Ana Luisa Mancini Da Riva
Executive Director, Semeia Institute
Ana Luisa is Executive Director of the Semeia Institute, where her focus is on business and the environment. Semeia Institute is a Brazilian NGO devoted to bringing together public and private entities to develop responsible, world-class management models for Brazil's protected areas, reconciling tourism and conservation. She has leaded the team that pioneered the very first Public-Private Partnership for conservation of biodiversity, social, historical and cultural values of Natural Parks in Brazil.